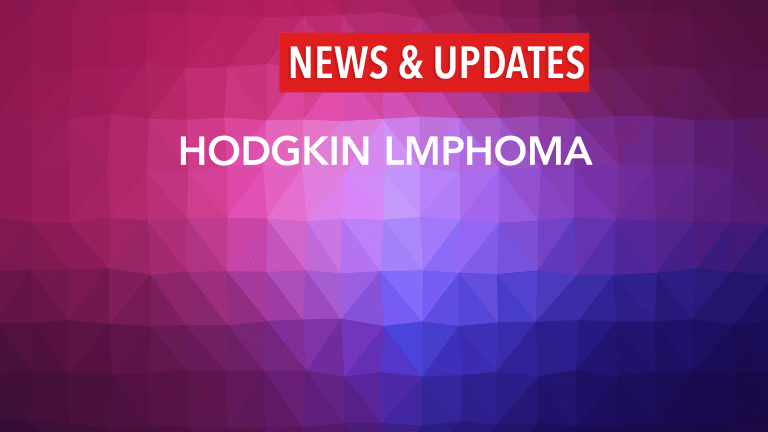 Hodgkin's Survivors: Increased Fatigue, Cardiac, and Thyroid Complications
HL: Be aware of longer term complications and issues.
According to an article published in the Annals of Oncology, survivors of Hodgkin's lymphoma have a significantly increased rate of cardiac and thyroid complications than their siblings. In addition, survivors tend to have more fatigue than their siblings; however, this may in part be associated with cardiac issues.
Researchers from the Brigham and Women's Hospital and the Dana-Farber Cancer Institute recently conducted a study to further evaluate late effects that survivors of Hodgkin's lymphoma may experience. This study included 511 survivors, who were compared with siblings who had not been diagnosed with Hodgkin's. The average age of both survivors and siblings was 44 years.
Survivors had a 26% rate of cardiac complications, compared with 16% of siblings.
Hypothyroidism (low levels of thyroid hormones) occurred in 65% of survivors, compared with 3% of siblings
Survivors reported more fatigue than siblings, as ascertained through a questionnaire.
Researchers state that variables associated with fatigue among survivors included cardiac disease, psychiatric condition, tobacco use, and low levels of exercise; among siblings, the only variable associated with fatigue was low levels of exercise.
Reference: Ng A, Li S, Recklitis C, et al. A comparison between long-term survivors of Hodgkin's disease and their siblings on fatigue level and factors predicting for increased fatigue. Annals of Oncology. 2005; 16: 1949-1955.