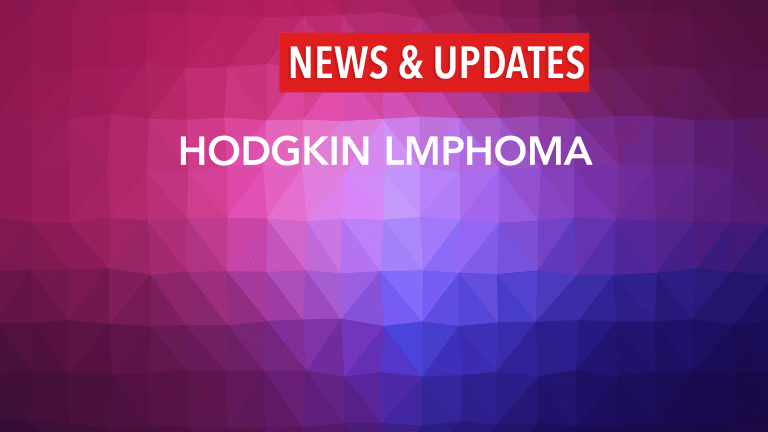 Cryopreserved Ovarian Tissue Results in Live Birth in Hodgkin's Patient
Cryopreserved Ovarian Tissue Results in Live Birth in Hodgkin's Patient
According to a recent article in the Lancet, the cryopreservation of ovarian tissue for 6 years has resulted in a live birth in a woman who underwent treatment for Hodgkin's disease.
Chemotherapy and radiation therapy are two of the most common treatment modalities for several types of cancer. Unfortunately, chemotherapy and radiation therapy may cause premature menopause in women of childbearing age, leaving them infertile following treatment. Researchers have been evaluating ways in which to preserve fertility in these women, including cryopreservation (freezing at very low temperatures) and/or re-implantation of specific tissues of the ovaries and/or eggs. Prior clinical studies have demonstrated successful pregnancy and fertility following treatment with chemotherapy and/or radiation therapy by removing parts of the ovaries for cryopreservation and/or reimplantation.1,2
Recently, researchers from Belgium have reported a successful live birth in a patient who had ovarian tissue cryopreserved for 6 years and then re-implanted into her peritoneum (lining encapsulating the abdomen and pelvis). The patient had been diagnosed with advanced Hodgkin's disease, a type of lymphoma that affects the immune system. Prior to undergoing treatment with intensive chemotherapy, the patient had tissue removed from her ovaries for cryopreservation. During therapy, the patient became menopausal and was considered infertile. Following therapy, the ovarian tissue was implanted into her peritoneum, resulting in the regaining of fertility and hormonal function. Ultimately, this patient was able to achieve a successful pregnancy and delivery of a normal child.3
Results from these studies lead to growing evidence that women of childbearing age who are diagnosed with cancer and must undergo treatment that is associated with high rates of infertility have realistic hope that through cryopreservation and/or reimplantation of ovarian tissue, they may one day experience the healthy birth of a child following treatment. It is important for women who are diagnosed with cancer and desire children to discuss options for future pregnancy and childbirth with their physician, most optimally prior to initiation of therapy.
References:
1.Donnez J, Dolmans MM, Demylle D, et al. Lifebirth after orthotopic transplantation of cryopreserved ovarian tissue. Lancet . 2004:364, published early online on September 25, 2004.
2.Oktay K, Economos K, Kan M, et al. Endocrine Function and Oocyte Retrieval After Autologous Transplantation of Ovarian Cortical Strips to the Forearm. Journal of the American Medical Association . 2001; 286:1490-1493
3.Oktay K, Buyuk E, Veeck L, et al. Embryo Development after Heterotopic Transplantation of Cryopreserved Ovarian Tissue. Lancet . 2004;363.