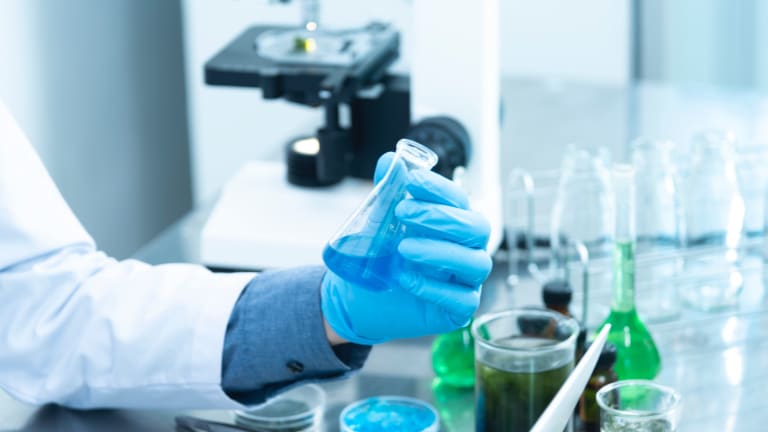 CAR T Cells for Hodgkin's Lymphoma
Initial reports of CAR T cell immunotherapy treatment of advanced Hodgkin lymphoma.
by Dr. C.H. Weaver M.D. 1/2021
Chimeric Antigen Receptor (CAR) T-cell Therapy is a new type of treatment that utilizes a patient's own T-cells (a type of immune cell) to fight certain types of blood cancers. The T-cells are removed from the patient and engineered to recognize specific proteins found on the surface of cancer cells. The T-cells are then infused back into the patient to fight the cancer in their body.
The US Food and Drug Administration (FDA) has already approved three chimeric antigen receptor technologies for the treatment of malignant lymphoma. Yescarta (Axicabtagene ciloleucel) and Kymriah (tisagenlecleucel-T) were the first CAR therapies to be approved. Tecartus™ (brexucabtagene autoleucel, formerly KTE-X19) was approved in July 2020 for the treatment of advanced Mantle Cell Lymphoma
Second-generation CAR T cellular immunotherapy products are being developed to overcome resistance, reduce side effects and simplify treatment. Both allogenic umbilical cord blood derived CAR T cells and FT596 appear very promising, yet until recently little information has been published on the use of CAR T cells to treat Hodgkin lymphoma (HL)
CAR therapies utilize a patient's own immune T cells that are re-programmed to recognize and kill cancer cells throughout the body. The process involves the removal of some T cells from a patient, and through laboratory processes, these T cells are re-programmed to identify a patient's cancer cells.
Once the T cells have been programmed to identify a patient's cancer cells, they are replicated in the laboratory, and infused back into the patient. These re-programmed T cells circulate throughout the body, identifying the cancer cells and mounting an immune attack against them. Simultaneously, the T cells are replicating within the body, so that more of the immune cells can identify and attack the cancer cells.
CAR T cells have been used to treat heavily pretreated patients with relapsed/refractory Hodgkin lymphoma (HL). The results of two studies performed at Baylor College of Medicine in Houston and the University of North Carolina at Chapel Hill) involing 41 patients with relapsed/refractory HL who received CD30-CAR T cells after lymphodepletion with either bendamustine alone, bendamustine and fludarabine, or cyclophosphamide and fludarabine were published in the Journal of Clinical Oncology.
Overall, 72% of refractory HL patients tumors responded to treatment, 59% achieving a complete disappearance of lymphoma. On average these patients survived 14.8 months without lymphoma progression. Side effects were limited with mild cytokine release syndrome and no neurotoxicity observed.
Reference