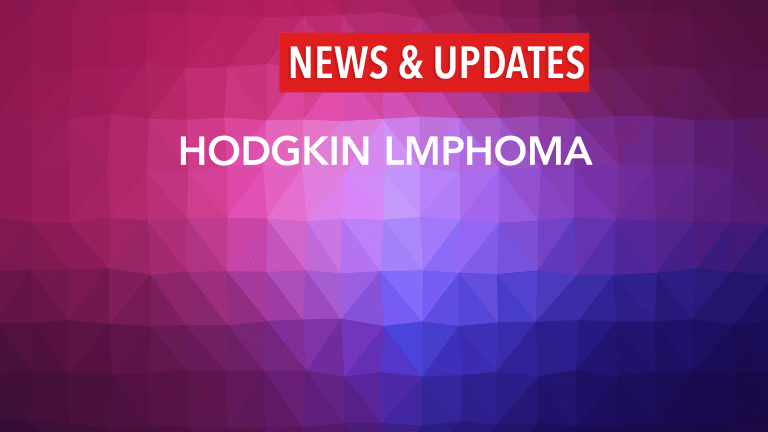 2016-Year in Review: Advances in Management of Lymphomas
Our understanding of lymphomas has allowed scientists to find new and unique ways of treating this blood cancer.
Our understanding of lymphomas has allowed scientists to find new and unique ways of treating this blood cancer.
Lymphoma treatments have expanded far beyond chemotherapy, though that type of treatment still has its place. Newly approved and in-the-pipeline lymphoma treatments now include monoclonal antibodies, immunotherapies that harness the body's own immune system, and targeted therapies.
Imbruvica (ibrutinib) is an oral medication that works by blocking a specific protein in the body's B cells called Bruton's tyrosine kinase (BTK). BTK signaling is needed for abnormal B cells to multiply and survive. By blocking BTK, Imbruvica may help move abnormal B cells out of their nourishing environments in the lymph nodes, bone marrow, and other organs. Imbruvica is showing durable responses in people with chronic lymphocytic leukemia/small lymphocytic lymphoma (CLL/SLL), marginal zone lymphoma (MZL), diffuse large B-cell lymphoma (DLBCL) and follicular non-Hodgkin lymphoma (fNHL).
Individuals with CLL who harbor the 17p deletion can benefit from a new targeted therapy called Venclexta (venetoclax). Venclexta is the first FDA-approved treatment that targets the B-cell lymphoma 2 (BCL-2) protein which supports cancer cell growth and is overexpressed in many people with CLL.
A new monoclonal antibody option for lymphoma patients was also recently approved. Gazyva (obinutuzumab) reportedly helped patients with previously untreated fNHL live significantly longer without their disease worsening compared to Rituxan-based treatment.
Immunotherapy has also demonstrated promising results in the management of lymphoma. Both check point inhibitors and CAR-T cell therapy appear promising in the management of HD and NHL.
Opdivo® (nivolumab) and Keytruda® (pembrolizumab) belong to a new class of medicines called PD-1 inhibitors that have generated great excitement for their ability to help the immune system recognize and attack cancer. PD-1 is a protein that inhibits certain types of immune responses, allowing cancer cells to evade an attack by certain immune cells. Drugs that block the PD-1 pathway enhance the ability of the immune system to fight cancer.
CancerConnect News coverage of advances in the management of HD & NHL included the following key developments in 2016:
LEARNING MORE ABOUT HD & NHL
Knowledge is power. Are you facing a new diagnosis, recurrence, living with metastatic disease, or supporting a loved one through their cancer journey?