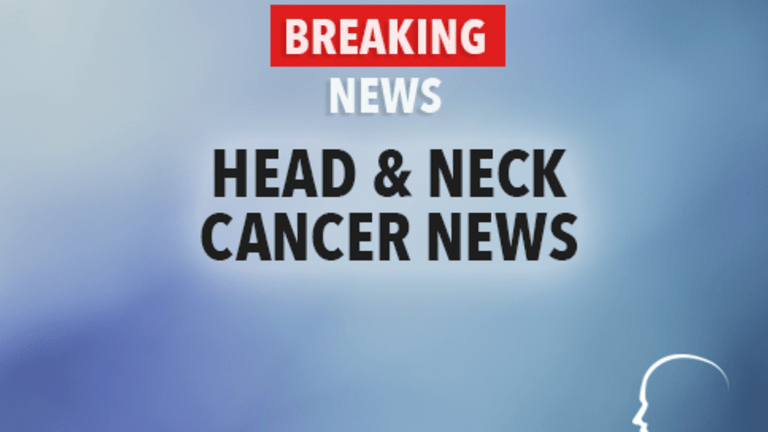 Vitamin E Supplementation May Be Harmful in Head and Neck Cancer Patients
Vitamin E Supplementation May Be Harmful in Head and Neck Cancer Patients
According to an article recently published in the International Journal of Cancer, high doses of vitamin E (alfa-tocopherol) taken during treatment for head and neck cancer do not appear to provide any benefit. In fact, high doses of vitamin E were associated with a 38% increased risk of mortality among these patients.
Head and neck cancer originates in sites within the head or neck. The American Cancer Society estimated that 11,000 individuals died from head and neck cancer in the United States in 2005. The most common type of head and neck cancer is squamous cell, which refers to the type of cell where the cancer originated.
Standard therapy for head and neck cancer often includes radiation therapy, with or without chemotherapy and surgery. Some individuals have taken antioxidant supplements while on treatment to help lessen potential side effects of therapy. There has been concern, however, over the safety of antioxidants during treatment.
Researchers from Canada recently conducted a clinical trial to evaluate the effectiveness of high doses of vitamin E among patients being treated for head and neck cancer. This trial included 540 patients with head and neck cancer who were treated with radiation therapy. Approximately half of the patients received high doses of vitamin E and half of the patients received placebo (inactive substitute). The follow-up was 6.5 years.
Patients treated with vitamin E had a 38% increased risk of death compared to those who received for placebo.
The researchers concluded that high doses of vitamin E may actually be harmful for patients receiving radiation therapy for the treatment of head and neck cancers. Results from other studies have also indicated a potentially harmful effect of antioxidants among patients being treated for various types of cancers. Patients who are undergoing treatment for cancer should discuss all medications and supplements they are taking with their physician.
Reference: Bairati I, Meyer F, Jobin E, et al. Antioxidant vitamin supplementation and mortality: A randomized trial in head and neck cancer patients. International Journal of Clinical Oncology. 2006;119:2221-2224.
Related News:
Vitamin E Does Not Reduce the Risk of a Second Cancer in Patients with Head and Neck Cancer(4/27/2005)
High Doses of Vitamin E Associated with Increased Mortality (1/28/2005)
Copyright © 2018 CancerConnect. All Rights Reserved.