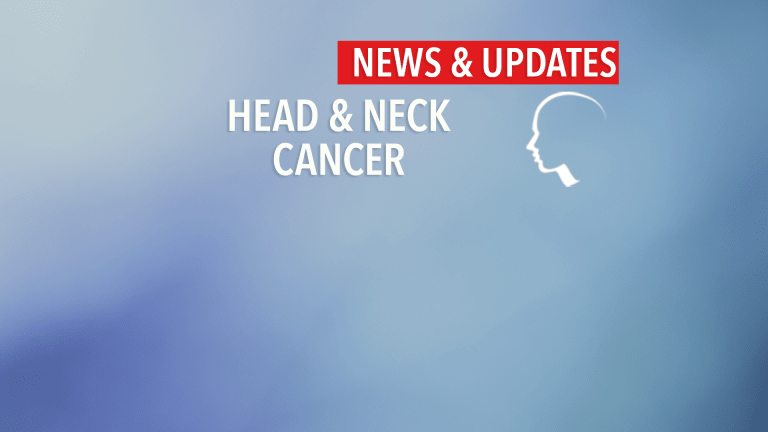 Smoking Marijuana Does Not Increase Risk of Lung or Head and Neck Cancers
Smoking Marijuana Does Not Increase Risk of Lung or Head and Neck Cancers
According to results recently presented at the 2006 American Thoracic Society Annual Meeting, smoking marijuana, even in large quantities, does not increase the risk of lung or head and neck cancers.
Lung cancer remains the leading cause of cancer-related deaths in the U.S. Smoking tobacco cigarettes is the most well-known cause of lung cancer.
The incidence of head and neck cancer is also known to be increased among tobacco smokers. Since lung cancer and head and neck cancers have suboptimal long-term survival rates, researchers continue to evaluate ways to reduce the risks of developing these cancers or prevent their development altogether.
Smoking marijuana or "joints" has worried researchers about the potential of increasing risks of developing lung and/or head and neck cancers since it leaves four-times the amount of tar in the lungs as tobacco cigarettes. Furthermore, marijuana smokers tend to inhale large quantities of smoke into their lungs.
Researchers from the University of California in Los Angeles and the University of Michigan in Ann Arbor recently conducted a study to evaluate the potential relationship between marijuana use and the development of cancer.
This study included 611 individuals with lung cancer, 601 individuals with head and neck cancer, and 1,040 individuals who did not have cancer. People in the study were aged between 18 and 59 years, and several variables were evaluated between all groups of patients.
Individuals with a history of smoking marijuana did not have an increased risk of lung or head and neck cancers.
Even individuals who smoked marijuana from several years to several decades, including those who have smoked more than 22,000 joints with in their lifetime, did not have an increased risk of lung or head and neck cancers compared to individuals who did not smoke marijuana.
There were no differences in cancer rates among individuals who smoked fewer or larger amounts of marijuana.
The researchers concluded that smoking marijuana, even large amounts over extended periods of time, does not increase the risk of head and neck or lung cancers. However, the researchers stated that "it's never a good idea to take anything into your lungs, including marijuana smoke."
Reference: Tashkin D, et al. Marijuana Use and Lung Cancer: Results of a Case-Control Study. Proceedings from the 2006 annual meeting of the American Thoracic Society. Presented May 23, 2006.