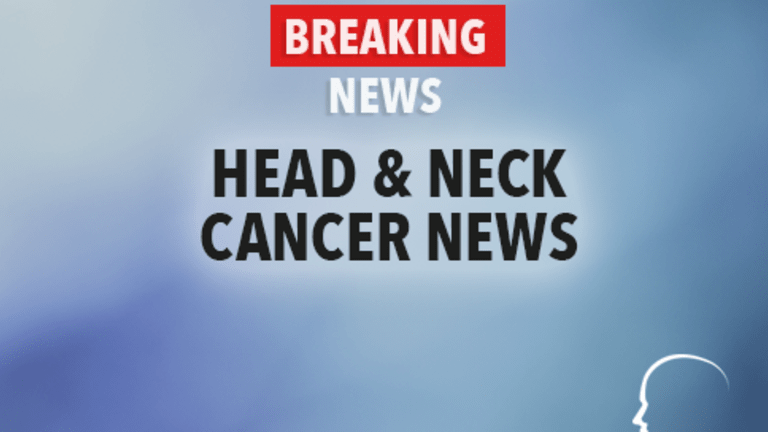 Protease Inhibitor Derived From Soybeans May Prevent Oral Cancer
Protease Inhibitor Derived From Soybeans May Prevent Oral Cancer
Results from a recent chemoprevention trial indicate that the Bowman-Birk inhibitor concentrate (BBIC), a protease inhibitor derived from soybeans, can help shrink oral leukoplakia, which are abnormal growths in the mouth that can lead to oral cancer.
Oral cancer is characterized by the presence of cancer cells in the mouth and/or the lips. Individuals who use chewing tobacco, smoke pipes, or have long-term sun exposure have a higher risk of developing oral cancer. Sometimes, leukoplakia in the mouth can signal the early stages of oral cancer. Leukoplakia are raised white patches in the oral cavity that do not rub off. Leukoplakia can be caused by a heaped up surface layer of normal cells (hyperkeratosis) or an actual early invasive carcinoma or may represent only a fungal infection, lichen planus, or other benign oral disease.
The Bowman-Birk inhibitor is a protease inhibitor derived from soybeans that has demonstrated chemopreventive activity. During this clinical study, a Bowman-Birk inhibitor concentrate (BBIC) was administered to 32 patients with oral leukoplakia. The 32 patients were divided among four groups receiving differing doses. The patients received the BBIC twice daily for one month. The BBIC was dispensed as a powder suspended in liquid. Patients held this suspension in their mouths for one minute before swallowing it.
After one month of treatment with BBIC, 31% of patients experienced a partial or complete response to treatment. On average, there was a 24% decrease in the size of the leukoplakia. Furthermore, in 10 of the 32 patients, the leukoplakia shrunk by 50%. The researchers noted that the higher doses of BBIC produced the most significant results. No side effects were observed.
The dose-dependent decrease in oral leukoplakia with the use of BBIC, as well as the absence of side effects, suggests that BBIC may be a promising chemopreventive agent in patients with oral leukoplakia. More research is necessary to further define the role of BBIC in the prevention of oral cancer.
Individuals with oral leukoplakia and/or who may be at a high-risk for developing oral cancer may wish to speak with their physicians about the risks and benefits of participating in a clinical trial in which BBIC and other promising new chemopreventive agents are being evaluated. (
Clinical Cancer Research, Vol 6, pp. 4684-4691, 2000)
Copyright © 2018 CancerConnect. All Rights Reserved.