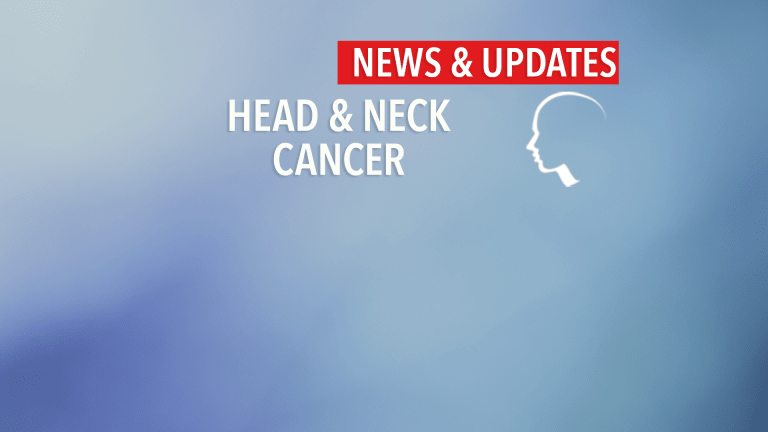 Poorer Survival for Men with Head and Neck Cancer Who Live Alone
Poorer Survival for Men with Head and Neck Cancer Who Live Alone
According to an article recently published in the Journal of Clinical Oncology, men with head and neck cancer who live alone have poorer survival than those with a partner. Single men with this disease may consider moving closer to family or friends during their treatment, or consider having a short-term caregiver in their home.
Having a caregiver is an important component of medical treatment. In some circumstances, such as stem cell transplantation, treatment is not undertaken unless there are caregivers available for prolonged periods to assist in care. However, the effect of having no caregiver or living alone has not been extensively studied.
Researchers affiliated with the Radiation Therapy Oncology Group (RTOG) recently evaluated data from their RTOG head and neck clinical trials including the issue of living alone and associated outcomes among men with head and neck cancer.
In the current study, researchers looked at 1,438 men entered on three different RTOG trials involving radiotherapy alone or radiotherapy plus chemotherapy. Approximately half the men in this study were married or had live-in partners, and the remainder lived alone. Follow-up extended for two years.
Single men had a 30% higher rate of death than men with partners; however, single women had only a 7% higher rate of death than women with partners.
Marital status, age, and income were all associated with outcomes.
The researchers concluded that survival among single men being treated for head and neck cancer is significantly poorer than for men with partners. Single men may wish to discuss this issue with their physician prior to undergoing therapy. Physicians or nurses may be able to suggest educational, nursing, or other interventions.
Reference: Konski AA, Pajak TF, Movsas B, et al. Disadvantage of men living alone participating in Radiation Therapy Oncology Group Head and Neck Trials. Journal of Clinical Oncology. 2006;24:4177-4183.