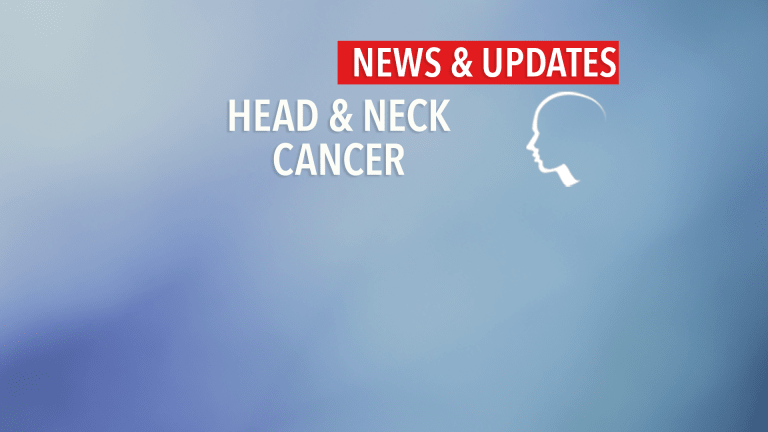 According to an article recently published in the Archives of Otolaryngology-Head and Neck Surgery, chronic periodontitis (inflammation of the gums) is associated with an increased risk of developing cancer of the tongue among men.
Results from recent studies have indicated a significant link between oral health and overall health. Researchers have been evaluating specific types of medical conditions that may be linked to oral health, including specific types of cancers and cardiovascular conditions.
Cancer of the tongue typically arises from squamous cells, which line the tongue. Treatment for cancer of the tongue depends upon the stage, or extent of spread of the cancer, and may include extensive surgery, chemotherapy, and/or radiation therapy. Surgery to remove the cancer may result in difficulties eating and speaking.
Researchers from New York recently attempted to identify a potential association between chronic periodontiis and the risk of tongue cancer. This study included data involving 51 men who had been diagnosed with cancer of the tongue and a control group of 54 men who did not have cancer of the tongue. Information was collected from patients admitted to the Roswell Park Cancer Institute in New York between 1999 and 2005.
Findings from this study indicated that men with chronic periodontitis resulting in bone loss had more than a fivefold increased risk of tongue cancer.
The researchers concluded that these results provide further evidence that oral health is an important component to overall health and that chronic periodontitis significantly increases the risk of developing cancer of the tongue among men.
Reference: Tezal M, Sullivan M, Reid M, et al. Chronic Periodontitis and the risk of tongue cancer. Archives of Otolaryngology – Head and Neck Surgery. 2007; 133:450-454.