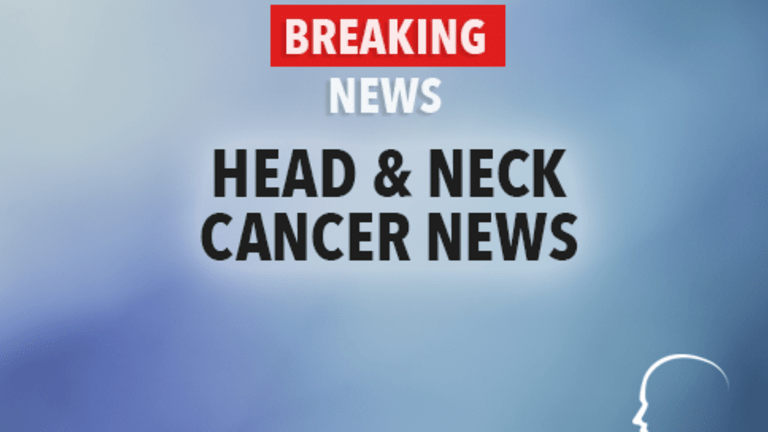 Hall of Fame Quarterback Jim Kelly Has Recurrence of Head and Neck Cancer
CancerConnect News:Buffalo Bills Hall of Fame quarterback Jim Kelly has developed a recurrence of his head & neck cancer
Kelly was initially diagnosed with squamous cell carcinoma in 2013. He had a portion of his jaw removed after the initial diagnosis, but the cancer returned in 2014. He underwent chemotherapy and radiation at that time, and was again diagnosed as cancer-free in September 2014.
Kelly released a statement Thursday through his publicist saying he is "shocked and deeply saddened" by the news, and vows to once again to fight to overcome the disease.
Learn More About Advanced in the Treatment of  Head and Neck Cancer
Head and Neck Cancer: Your Story Matters– connect with others to share and support
Head and Neck Cancer- Your Questions Answered
CancerConnect and The Ohio State University Comprehensive Cancer Center- James Cancer Hospital and Solove Research Institute Present: Ask the Expert […]
Copyright © 2018 CancerConnect. All Rights Reserved.