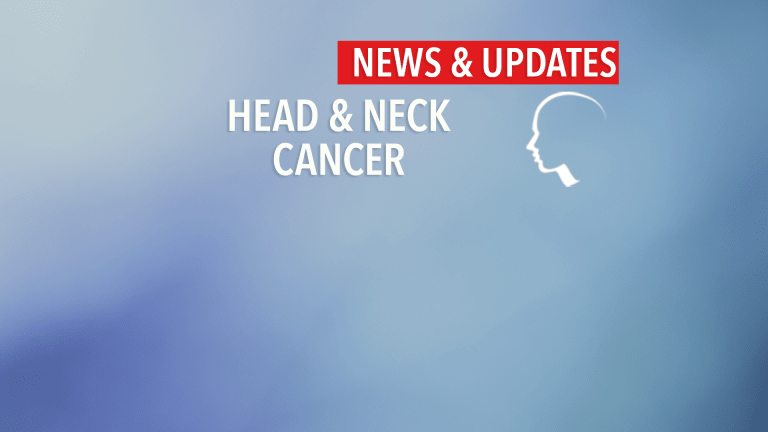 Genetically Engineered Mouthwash May Delay Oral Cancer
Genetically Engineered Mouthwash May Delay Oral Cancer
According to early release results recently published in the Journal of Clinical Oncology, an oral mouthwash consisting of a genetically engineered virus that causes the common cold may help delay the development of oral cancer in high-risk patients.
Oral cancer is the development of cancer in the mouth, which is considered to be a type of head and neck cancer. Approximately 30,000 patients will develop oral cancer in the United States every year. Oral cancer often spreads further into the head or neck, and the development of second cancers are common, leading to an overall survival of only 50%. Since standard therapy leads to suboptimal survival, efforts are aimed at reducing the risk of oral cancer. Patients are considered to be at a high risk of developing oral cancer if they have areas of pre-cancerous cells in the mouth.
ONYX-015 is a genetically engineered, or altered, adenovirus (a virus that causes a common cold). This virus has been altered in such a way that it will infect cancer cells, ultimately killing them, but will not infect normal healthy cells. Many different types of cancers develop due to a mutation (alteration) in a certain gene called the p53 gene, with an estimated 70% of persons with head and neck cancers carrying a mutation in this gene. This gene, sometimes called the "cell suicide" gene, keeps normal cell replication under strict control. If there is a mutation in a cell's DNA, such as in a cancer cell, or if a cell is infected with a virus, the action of the p53 gene is to stop further replication of this damaged cell in order to inhibit further progression of the mutation. In cells that have a mutation within their p53 gene, there is no restraint on replication, which leads to uncontrolled growth of the cell – the hallmark trait of cancer. ONYX-015 was developed to specifically target and infect cells with a destroyed or mutated p53 gene.
Researchers recently conducted a clinical trial evaluating a mouthwash that contains Advexin® in patients with pre-cancerous areas of the mouth. A mouthwash has advantages over systemic (full body) therapy in that it is confined to the local area of concern, which potentially improves the rate of tolerability of treatment. This trial included 22 patients who were treated with the mouthwash either daily for 5 days every 4 weeks (group 1), once weekly for 24 weeks (group 2), or daily for 5 days followed by once a week administration for 5 weeks, the entire cycle of which was repeated twice (group 3). Tissue specimens of the areas of pre-cancerous cells were collected before and after treatment, and were analyzed in the laboratory to determine if the mouthwash reduced the number or pre-cancerous cells or the aggressiveness of the pre-cancerous cells. The pre-cancerous nature of the cells in 19 patients returned to normal following treatment with the mouthwash, and 1 additional patient had a partial resolution of the pre-cancerous cells. However, only 2 patients remain free of pre-cancerous areas at more than 2 years following therapy. This treatment was very well tolerated.

The researchers concluded that the mouthwash containing ONYX-015 holds promise in the prevention of oral cancer in high-risk patients, particularly since side effects are minimal. However, the results produced by the mouthwash appear to be transient, as the results have lasted in only 2 patients for over 2 years following treatment. The researchers suggested that the mouthwash in addition to other therapeutic approaches may results in improved outcomes in this group of patients. Patients who are at a high risk of developing oral cancer may wish to speak with their physician regarding the risks and benefits of participating in a clinical trial further evaluating this approach or other preventive approaches.
Reference: Rudin C, Cohen E, Papadimitrakopoulou V, et al. An attenuated adenovirus, ONYX-015, as mouthwash therapy for premalignant oral dysplasia.
Journal of Clinical Oncology. 2003;21:4546-4552.