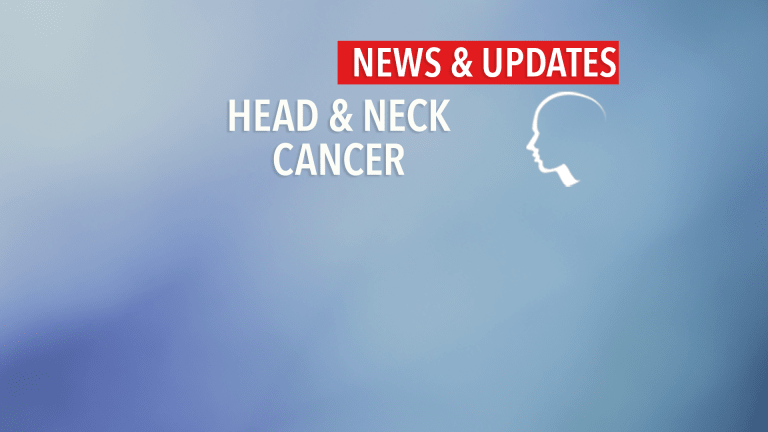 Cryoblation May Help Preserve Voice in Glottic Cancer
Cryoblation May Help Preserve Voice in Glottic Cancer
According to an article recently published in the Archives of Otolaryngology-Head and Neck Surgery, treatment with cryboalative therapy may help preserve voice function in patients with cancer of the glottis.
The glottis is the space directly above the vocal cords. Cancer of the glottis is treated with the surgical removal of the cancer, which is often followed by radiation therapy. Unfortunately, preservation of voice function is often severely impaired with standard treatments-a result that negatively impacts patient quality of life. Researchers continue to evaluate novel ways to preserve quality of life while producing positive outcomes for patients with cancer of the glottis.
Researchers from the Cleveland Clinic recently evaluated data regarding voice preservation after cryoablative therapy (use of freezing temperatures to kill cancer cells) in the treatment of patients with cancer of the glottis that had not spread to other sites in the body. This study included 20 patients who initially had their cancer removed with carbon dioxide laser therapy, followed by cryoablation.
At nearly 33 months follow-up, only one patient experienced a cancer recurrence at the site of treatment.
Treatment with carbon dioxide laser therapy and cryoablative therapy was associated with a significant improvement in voice quality.
Long-term voice impairment was improved compared with pretreatment conditions, even among patients requiring the most extensive treatment.
The researchers concluded that the combination of carbon dioxide laser surgery and cryoablative therapy may result in better voice quality than standard radiation therapy among patients with early cancer of the glottis.
Patients with early glottic cancer may wish to speak with their physician regarding their individual risks and benefits of cryoablative therapy or the participation in a clinical trial further evaluating cryoablation or other therapeutic strategies.
Reference: Knott P, Milstein C, Hicks D, et al. Vocal Outcomes After Laser Resection of Early-Stage Glottic Cancer With Adjuvant Cryotherapy. Archives of Otololaryngology-Head and Neck Surgery. 2006; 132:1226-1230.