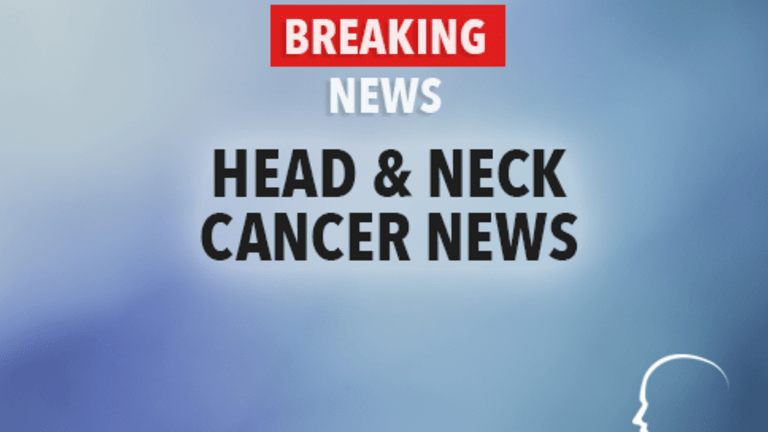 Combined Chemotherapy and Radiation Therapy Improves Survival
Combined Chemotherapy and Radiation Therapy Improves Survival in Patients with Advanced Cancer of the Mouth and Throat
Radiation therapy is the usual treatment for patients with advanced (stage III and IV) inoperable cancer of the throat and mouth. In some clinical trials chemotherapy has been combined with radiation therapy in patients who have locally advanced disease. In these studies overall survival has, in general, not been improved when compared to radiation therapy alone but some studies have shown improvement in control of local cancer.
In a new study published in the
Journal of the National Cancer Institute doctors in France report convincing evidence that chemotherapy and radiation therapy is better treatment for patients with advance cancer of the mouth and throat than radiation therapy alone.
These physicians performed a clinical study in which 226 patients with inoperable cancer of the mouth and throat were randomly assigned to receive treatment with radiation alone or radiation therapy with 3 cycles of a four day regimen of the chemotherapy drugs carboplatin and fluorouracil. The results of the 2 treatment programs were then directly compared.
Patients treated with the combined program favored better than patients treated with radiation alone. The survival at 3 years for patients receiving combined therapy was 51% compared to 31% for patients receiving radiation therapy alone. Survival free from recurrence of cancer was 42% for the combined treatment and 20% for patients treated with radiation therapy alone. Although there were more side effects observed in the combined treatment regimen compared to radiation alone, this did not interfere with treatment.
This study shows conclusively that the chemotherapy regimen used in this study combined with radiation therapy improved control of cancer and prolonged the survival of patients with advanced cancer of the mouth and throat. (
Journal of the National Cancer Institute, Vol 91, No 24, pp 2081-2086, 1999)
Copyright © 2018 CancerConnect. All Rights Reserved.