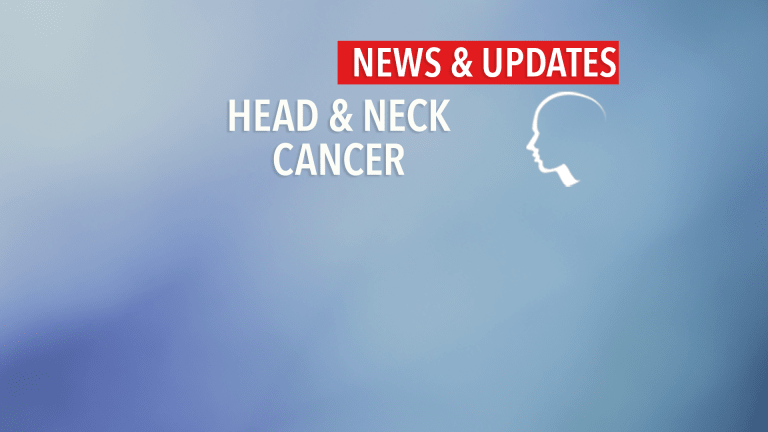 Brachytherapy Improves Control of Cancers of the Tongue
Brachytherapy Improves Control of Cancers of the Tongue
The use of brachytherapy following surgery may improve treatment outcomes and eliminate the need for extensive surgery in patients with cancer of the tongue, according to a recent article published in the International Journal of Radiation Oncology, Biology and Physics.
Cancer of the tongue is a frequent cancer among smokers and users of smokeless tobacco. Surgery and/or radiation is the standard treatment for cancers of the tongue that are localized, or have not spread outside the tongue. However, for localized cancers that are large in size, extensive surgery involving the removal of a large portion of the tongue is necessary to reduce chances of a cancer recurrence. This can create serious deformities, potentially leading to speech and swallowing interferences, which can greatly diminished the quality of life for these patients.
There are two methods for delivering radiation therapy. The most common method is called external beam radiation therapy, in which high-dose x-rays generated from a machine outside the body are aimed at the affected area. Another form of radiation therapy, called brachytherapy, involves the placement of small "seeds" of radioactive material directly into the cancer. The advantage of this approach is that radiation can be delivered directly to the cancer, sparing the surrounding normal tissue from its potential damaging effects. Brachytherapy has been used extensively in the treatment of certain types of cancers. It is currently under evaluation to determine its efficacy when used alone or in combination with other treatments in different types of cancer.
Recently, a clinical trial was conducted evaluating the use of brachytherapy for treatment of patients with cancer of the tongue. Thirty-six patients with localized cancer of the tongue up to 2 inches in diameter were treated with surgery followed by brachytherapy to kill undetectable cancer cells that may have remained after surgery. Five years following treatment, 85% of these patients did not die from cancer. Nearly 90% of patients did not experience a local return of their cancer. Moreover, these patients were able to undergo less extensive surgery, enabling them to maintain their quality of life.

These results are encouraging, as they show promising statistics regarding disease-free survival as well as overall survival with the utilization of less extensive surgery and brachytherapy. Of great importance is the quality of life that can be maintained in these patients while achieving a high treatment success rate. Patients with localized cancer of the tongue may wish to speak with their physicians about the risks and benefits of participating in a clinical trial further evaluating brachytherapy and/or less extensive surgery.
(International Journal of Radiation Oncology, Biology and Physics, Vol 48, No 1, pp 37-42, 2000)