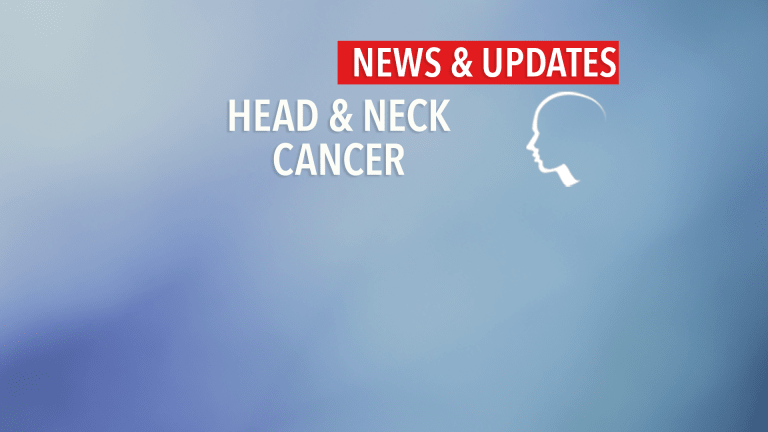 Biomarkers in Blood Detect Oral Cancer
Biomarkers in Blood Detect Oral Cancer
According to an early online article published in the Journal of Clinical Oncology, circulating ribonuclease acids (RNAs) present in a blood sample may help detect oral cancer.
Oral cancer, or cancer of the mouth, is considered a type of head and neck cancer. Approximately 40,000 people in the US are diagnosed with head and neck cancer every year. In 2005 the American Cancer Society estimated that 11,000 people would die from head and neck cancer.
The earlier that oral cancer is detected, the greater the cure rate with standard therapy. Therefore, "markers" that accurately detect early oral cancers may help improve survival among patients with this disease. Research continues into early detection of head and neck cancers since a significant portion of patients has advanced disease upon diagnosis.
Researchers from the University of California, Los Angeles (UCLA), recently conducted a clinical study to evaluate the accuracy of the presence of RNA (a type of genetic protein) in circulating blood in detecting oral cancer.
This trial included 32 patients with early oral squamous cell carcinoma (the most common type of oral cancer; designated by the type of cell where the cancer originated), and 35 healthy patients. All patients had their blood drawn and tested for the presence of specific mRNAs.
A combination of markers (specific RNAs) detected 91% of the cancers.
The same combination of markers accurately distinguished 71% of cancers from non-cancerous conditions.
The researchers concluded that, although these findings need further confirmation, results from this trial indicate that RNA markers circulating in the blood may help to detect early oral cancers. Ultimately, this may improve outcomes for patients diagnosed with this disease.
Patients who are at a high risk of developing oral cancer may wish to speak with their physician regarding their individual risks and benefits of participating in a clinical trial further evaluating "markers" for the early detection of cancer.
Reference: Li Y, Elashoff D, Oh M, et al. Serum Circulating Human mRNA Profiling and Its Utility for Oral Cancer Detection. Journal of Clinical Oncology. 2006. Early on-line edition. DOI: 10.1200/JCO.2005.03.7598.