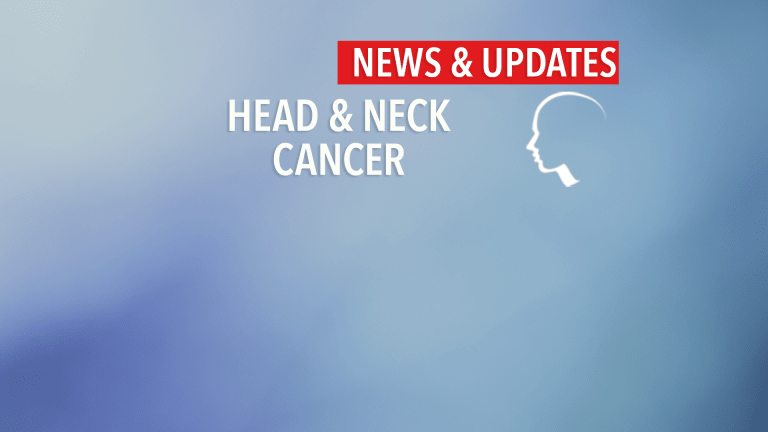 Acupuncture Reduces Pain After Surgery for Head and Neck Cancer
Acupuncture plays a role in cancer management; reduces pain and decreases radiation caused xerostomia
by Dr. C.H. Weaver M.D. 1/2020
Acupuncture appears to be more effective than usual care in reducing pain and dysfunction following neck dissection (surgical removal of lymph nodes on side of neck where cancer has migrated) for head and neck cancer and treatment with radiation. (1,2)
Head and neck cancers include cancers of the oral cavity, nasal cavity, paranasal sinuses, pharynx, and larynx. Most head and neck cancers involve squamous cells, which are cells that line the mouth, throat, and other structures.
Depending on the location and stage of the cancer, treatment may involve surgery, radiation therapy, chemotherapy, targeted therapy, or a combination of these approaches. Neck dissection refers to the surgical removal of lymph nodes and other tissue from the neck, and may be performed to treat cancer that has spread to the lymph nodes.
To evaluate the ability of acupuncture to reduce pain and dysfunction following a neck dissection, researchers conducted a study among 70 patients who had had a neck dissection at least three months previously, and who were experiencing pain and/or dysfunction.
Patients were assigned to receive either weekly acupuncture or usual care. Usual care involved treatments such as pain medications and physical therapy.
A significant reduction in pain and dysfunction (defined as at least a 33% improvement) was experienced by 39% of the patients in the acupuncture group versus 7% of patients in the usual care group.
Patients treated with acupuncture were also more likely to report an improvement in xerostomia (dry mouth).
Findings from a phase 3 study published in Dec 2019 also suggest that acupuncture may be used to prevent radiation-induced xerostomia in patients with head and neck cancer.(2)
Although these results will need to be confirmed in additional studies, they suggest that acupuncture may be useful in managing pain and dysfunction in patients with head and neck cancer.
References:
Pfister D, Vickers A, Deng G et al. Acupuncture for pain and dysfunction after neck dissection: preliminary results of a randomized controlled trial. Proceedings from the 44th annual meeting of the American Society of Clinical Oncology. Chicago, IL. 2008. Abstract #6016.
JAMA Netw Open. 2019;2[12]:e1916910.