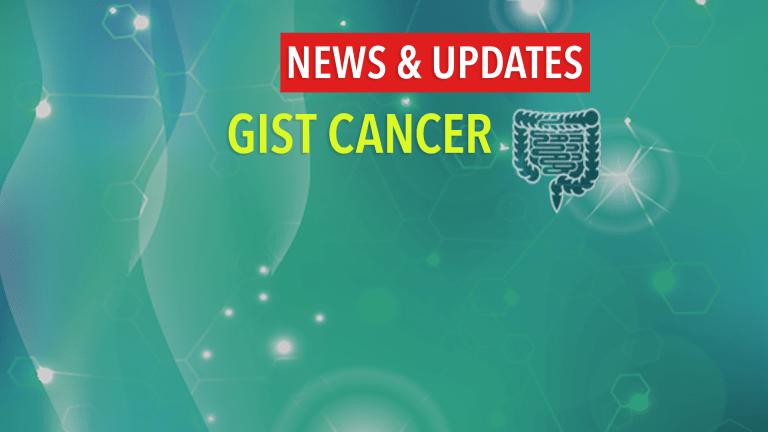 Should Oncologists Give Cancer Patients A Survival Timeline?
Should Oncologists Give Cancer Patients A Survival Timeline?
Last night, Valerie Harper, the beloved comedic actress from The Mary Tyler Moore Show and Rhoda, poignantly danced her last dance as a contestant on ABC's Dancing With the Stars. But in her real life, she triumphantly dances on.
Earlier this year, Harper, 74, was diagnosed with leptomeningeal carcinomatosis, a rare type of cancer that was found in a membrane layer around her brain. It's not brain cancer – that part of the story has been widely misreported – but it is a potentially deadly type of cancer.
Harper was told in March that she had just a few months to live.
Seven months later, she's still alive and well. Doctors say that, to date, she has beaten the odds.
Being told she was terminal clearly lit a fire under Harper, whose brave and joyous defiance of her own predicted demise begs the question: How often, if ever, should an oncologist give a cancer patient such a time-to-live marker?
When I was diagnosed with stage IV non-Hodgkin's lymphoma, my original oncologist told me I'd "probably live three to five years, at the most." That was 17 years ago.
Needless to say, I'm not a big fan of survival timelines. But I do understand that many cancer patients want to know. It's a complicated issue.
Dr. William Mitchell, a benevolent oncologist and head of palliative medicine – sometimes called comfort care or supportive care – at the Moores Cancer Center at the University of California San Diego, says there is no written policy at Moores for giving cancer patients a timeline of survival.
But he suggests most oncologists fall somewhere in the middle between giving all of their patients a survival timeline and giving none of them that information.
"As a doctor, I go where the patient wants to go. I will only talk about this if they want to talk about it," he says. "It can be useful information, of course. But it's important for physicians to remember that these are nothing more than educated guesses. Doctors can't predict the future. By and large, we don't have the tools in oncology to accurately estimate prognosis, and I don't know that this is the worst thing in the world."
So when a doctor does give us a timeline, should we listen, and take it seriously? Yes, of course, Mitchell says.
But should we assume that his or her words are etched in granite and that we have no chance of beating the odds? Absolutely not, he says.
I personally don't believe doctors should give patients a timeline unless there is some level of certainty and/or the end date is likely very soon. Like days or weeks. And even then, it should ultimately be the patient's decision to hear this information, or not.
As cancer patients, we can and do defy mortality statistics, which are often dated and do not take into account the uniqueness of each human body or the latest treatments, both traditional and alternative.
I certainly understand and respect that many cancer patients want to have as much information as they can gather about their health and their future. But Valerie Harper isn't the only cancer patient who has defied the odds.
I've met literally thousands of people with cancer these past 17 years who've lived longer than their doctors said they would.
I am not trying to give anyone false hope. I'm just saying that timelines can be wrong, and that we should all try as best we can to enjoy the remaining time we have in this life, whether it's a month… or 30 years.
What do you think?