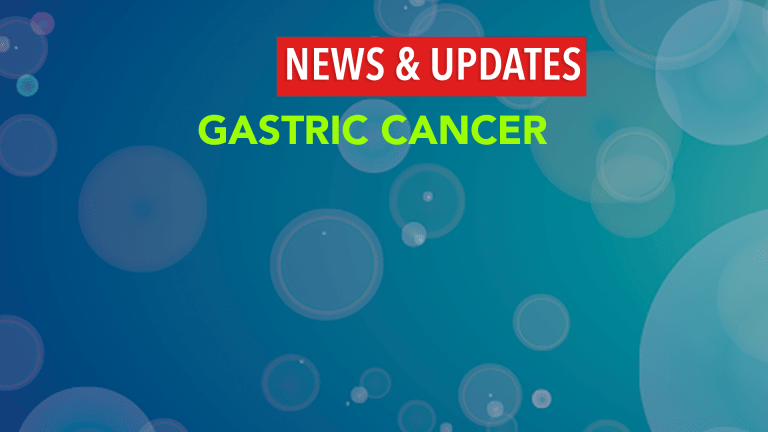 Survival Benefit with Greater Extent of Surgery in Gastric Cancer
Survival Benefit with Greater Extent of Surgery in Gastric Cancer
According to an early online publication in the Lancet Oncology, patients with gastric cancer who undergo surgery have improved survival when lymph nodes are removed to a greater extent.
Gastric (stomach) cancer is the 14th most common cancer in the US. Standard treatment for gastric cancer depends largely on the stage, or extent of spread of the cancer, as well as the overall health of the patient.
Typically, patients will undergo the surgical removal of the stomach (gastrectomy) when possible. Some patients with early gastric cancer may also be able to undergo a partial gastrectomy, a procedure in which just part of the stomach is removed; this depends on the anatomical location of the cancer.
Debate remains, however, on how extensive the removal of lymph nodes during surgery should be in patients with early gastric cancer; questions concern whether the removal of more lymph nodes is associated with improved survival or just an unnecessary decrease in quality of life without a benefit.
Researchers from Taiwan recently conducted a clinical trial to evaluate if the extent of lymph node removal was associated with outcomes in patients with gastric cancer that had spread through the layers of the stomach, but was not detectable elsewhere in the body.
The trial included 221 patients, all of whom underwent a gastrectomy or partial gastrectomy. Approximately half of the patients underwent less extensive lymph node removal, referred to as D1, while the other half underwent extensive lymph node removal, referred to as D3. The surgeons participating in the trial had performed at least 25 D3 dissections prior to the trial.
Patients who underwent D3 lymph node removal had improved survival at 94.5 months follow-up.
5-year survival was nearly 60% for patients undergoing a D3 dissection, compared with approximately 54% for those undergoing a D1 dissection.
Patients with no evidence of cancer spread to lymph nodes (as determined by pathology examination of the removed lymph nodes) had a cancer recurrence rate at 5 years of 50.6% for those who underwent a D1 dissection, compared with 40.3% for those who underwent a D3 dissection.
The researchers concluded that more extensive removal of lymph nodes during a gastrectomy improves survival and reduces recurrences in patients with early gastric cancer. The authors state that the surgeons performing D3 lymph node dissections should be experienced and well-trained in this procedure.
Patients with early gastric cancer may wish to speak with their physician regarding their individual risks and benefits of D3 lymph node dissection.
Reference: Wu C-W, Hsiung C, Lo S-S, et al. Nodal Dissection for Patients with Gastric Cancer: A Randomised Controlled Trial. Lancet Oncology. 2006. Early on-line edition. DOI: 10.1016/S1470-2045(06)70623-4.