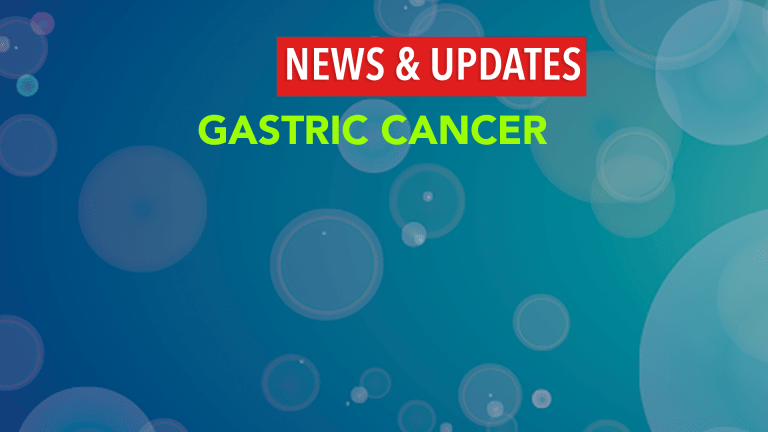 No Beneficial Effect of Vitamin Supplementation on Precancerous Changes
No Beneficial Effect of Vitamin Supplementation on Precancerous Changes to the Stomach
According to the results of a clinical trial conducted in Venezuela, supplementation with vitamin C, vitamin E, and beta-carotene does not significantly affect the progression or regression of precancerous changes to the stomach. These results were published in the Journal of the National Cancer Institute.
Cancer of the stomach is called gastric cancer. Gastric adenocarcinoma is the most common type of stomach cancer. It arises from the cells that line the surface of the stomach. An important risk factor for gastric cancer is infection with the bacterium Helicobacter Pylori (H. pylori).
Although the frequency of gastric cancer has been declining, rates of gastric cancer remain high in many parts of the world. Because of the number of people affected and the generally poor prognosis of gastric cancer, researchers continue to search for ways to prevent the disease.
Some studies have suggested that diets rich in fruits and vegetables may reduce the risk of gastric cancer. In order to evaluate whether specific antioxidant micronutrients might explain this protective effect, researchers conducted a clinical trial to evaluate the effects of supplementation with vitamin C, vitamin E, and beta-carotene.
The study was conducted in a part of Venezuela with high rates of gastric cancer. The study enrolled individuals who had been diagnosed with precancerous changes to the stomach. Over a three-year period, half the study participants received vitamin supplementation and half received a placebo. Vitamin supplementation consisted of vitamin C (750 mg/day), vitamin E (600 mg/day), and beta-carotene (18 mg/day).
Study participants underwent biopsies in order to determine whether their precancerous stomach changes worsened (progressed) or improved (regressed) during the course of the study.
The two study groups (the vitamin group and the placebo group) had similar rates of progression and regression.
The researchers conclude, "Supplementation with antioxidant micronutrients is not an effective tool for gastric cancer control in this high-risk population."
Reference: Plummer M, Vivas J, Lopez G et al. Chemoprevention of precancerous gastric lesions with antioxidant vitamin supplementation: a randomized trial in a high-risk population. Journal of the National Cancer Institute. 2007;99:137-46.