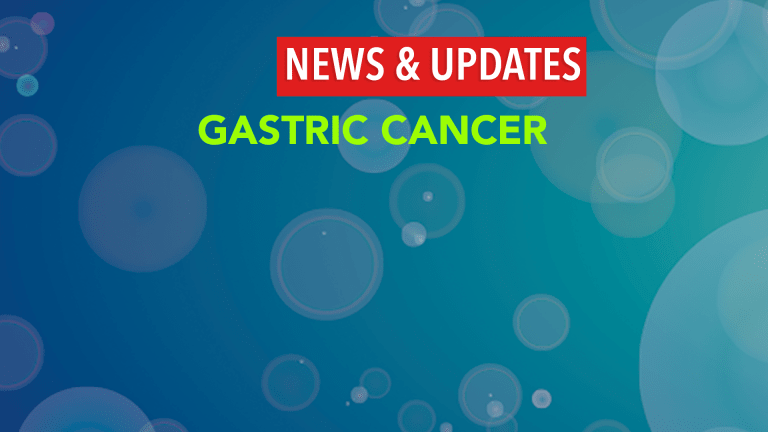 Lenvima Plus Keytruda Shows Promising Activity in Advanced Gastric Cancer
Immunotherapy TKI combination effective in advanced gastric cancer.
by Dr. C.H. Weaver M.D. 8/2020
A Lenvima (Lenvatinib)– Keytruda (pembrolizumab) combination has very promising anti-tumor activity and an acceptable safety profile in patients with advanced stomach or gastroesophageal junction adenocarcinoma, according to data from a phase 2 study. Combing immunotherapy with a tyrosine kinase inhibitor has been shown to be an effective treatment strategy in other cancer types and this small phase II clinical trial appears to support it in gastric cancer as well.
About Lenvima™
Lenvima is a multikinase receptor tyrosine kinase (RTK) inhibitor that inhibits the kinase activities of vascular endothelial growth factor (VEGF) receptors VEGFR1-3. Lenvima™ also inhibits other RTKs that have been implicated in cancer progression in addition to their normal cellular functions, including fibroblast growth factor (FGF) receptors FGFR1-4 and the platelet derived growth factor receptor alpha (PDGFR), KIT, and RET. Learn more about Lenvima
About Keytruda Checkpoint Inhibitors
Keytruda belongs to a class of medicines called "checkpoint inhibitors." Checkpoint inhibitors are a novel precision cancer immunotherapy that helps to restore the body's immune system in fighting cancer by releasing checkpoints that cancer uses to shut down the immune system. PD-1 and PD-L1 are proteins that inhibit certain types of immune responses, allowing cancer cells to evade detection and attack by certain immune cells in the body. A checkpoint inhibitor can block the PD-1 and PD-L1 pathway and enhance the ability of the immune system to fight cancer. By blocking the binding of the PD-L1 ligand these drugs restore an immune cells' ability to recognize and fight the colon cancer cells.
Doctors from Japan assessed the combination in 29 patients with advanced gastric cancer. Overall 69% of patients responded to the treatment combination which appeared well tolerated. The researchers concluded that the treatment combination has promising anti-tumour activity with an acceptable safety profile in patients with advanced gastric cancer.
Reference:
Lancet Oncol. 2020 Jun 23. Epub ahead of print