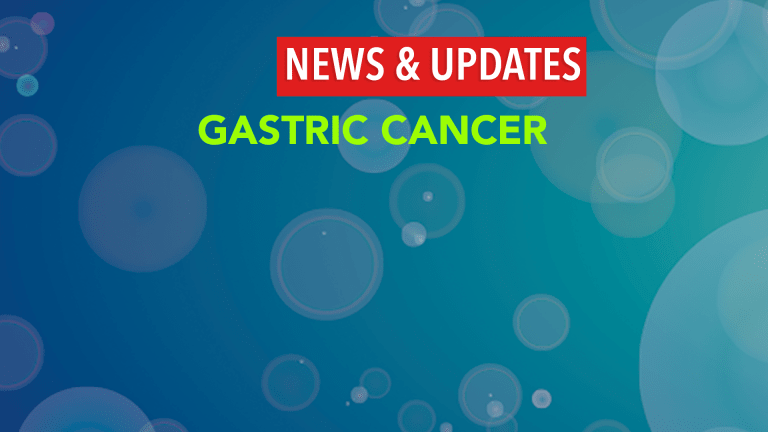 Learning Curve for Surgeons Performing Gastrectomies for Gastric Cancer
Learning Curve for Surgeons Performing Gastrectomies for Gastric Cancer
According to an article recently published in the Annals of Surgical Oncology, surgeons who perform 23 or more gastrectomies (partial or complete removal of the stomach and lymph nodes) have improved surgical outcomes among patients with gastric cancer.
Cancer of the stomach, or gastric cancer, is the 14th most common cancer in the U.S. Early gastric cancer refers to cancer that has not spread from the stomach to distant sites in the body. Often, a gastrectomy including the extensive removal of lymph nodes surrounding the stomach is performed among patients with early gastric cancer who have a chance at being cured.
Results from recent studies have indicated that physicians or surgeons who perform higher volumes of a specific procedure tend to have improved patient outcomes, compared to their counterparts who perform fewer of the procedures.
Researchers from South Korea recently conducted a clinical study to evaluate patient outcomes and volume of procedures completed among surgeons performing gastrectomies with extensive lymph node removal (D2 lymph node dissection). This study included the review of data of all patients in a high-volume cancer center who underwent a gastrectomy with D2 lymph node dissection within a four-year period.
Results indicated that surgeons needed to perform 23 or 24 procedures to obtain a 90% success rate.
The researchers concluded that this small study provides further evidence that surgeons who perform higher volumes of specific procedures tend to produce improved outcomes for their patients. The results from this study suggested that a learning curve for gastrectomies with D2 lymph node dissection exists. Patients who are to undergo the procedure may wish to ask their surgeon how many such surgeries he or she has performed.
Reference: Lee J, Ryu K, Lee J-H, et al. Learning Curve for Total Gastrectomy with D2 Lymph Node Dissection: Cumulative Sum Analysis for Qualified Surgery. Annals of Surgical Oncology. 2006; 13:1175-1181.