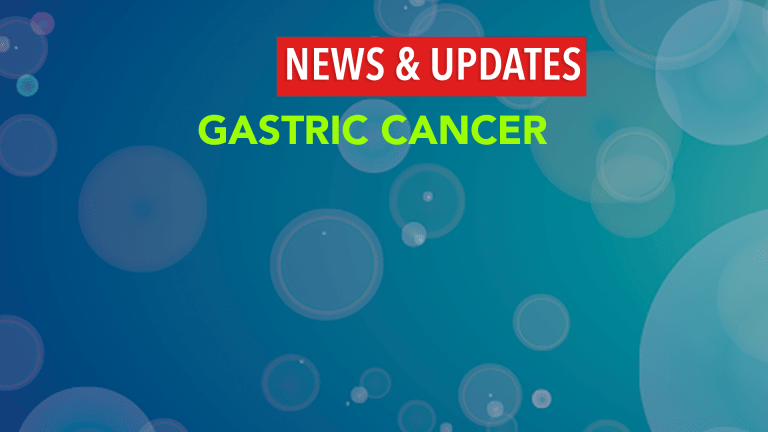 Higher Hospital Volume with Better Survival After Gastrointestinal Surgery
Higher Hospital Volume Linked with Better Survival After Gastrointestinal Surgery
According to the results of a study conducted in Taiwan, patients with stomach, liver, colorectal, or esophageal cancers have better survival after surgery if the surgery is performed in a hospital that handles a greater number of these surgeries. These results were published in the Annals of Surgical Oncology.
The relationship between patient outcomes and the number of patients seen at a particular hospital or by a particular doctor has received a great deal of attention over the past 25 years. In general, studies report that "high-volume" hospitals and doctors (hospitals and doctors who treat more patients with a particular condition) have better patient outcomes for specific conditions.
To further evaluate the link between hospital volume and patient outcomes, researchers in Taiwan conducted a study among more than 34,000 patients who had undergone gastrointestinal surgery for the treatment of cancer.
For patients with colorectal, stomach, esophageal, or liver cancers, survival after surgery was significantly better when the surgery was performed in a high-volume hospital. The link between hospital volume and survival persisted even after accounting for differences between hospitals in patient characteristics.
For patients with pancreatic cancer, there was no clear link between hospital volume and survival after surgery.
The researchers conclude that for four out of five of the surgical procedures evaluated, patients treated at higher-volume hospitals had lower rates of in-hospital death. These results provide additional evidence indicating that hospitals with greater experience performing a specific procedure generally have better outcomes after that procedure.
Reference: Lin, H-C, Zirasagar S, Lee H-C, Chai C-Y. Hospital Volume and Inpatient Mortality after Cancer-related Gastrointestinal Resections: the Experience of an Asian Country. Annals of Surgical Oncology. 2006;13:1182-1188.