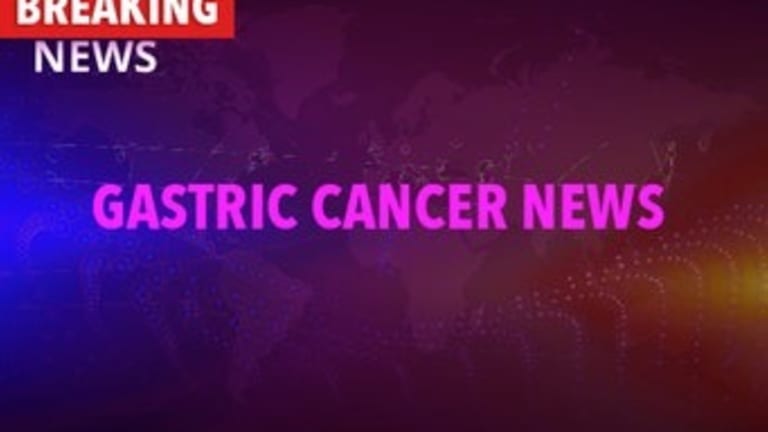 Fermented or Smoked-dried Salted Meats &Fish Increase the Risk of Stomach Cancer
Fermented or Smoked-dried Salted Meats and Fish Appear to Increase the Risk of Stomach Cancer
According to an article recently published in the Journal of Gastroenterology, high consumption of fermented pork fat and smoked-dried salted meat or fish is associated with an approximate three-fold increase in the risk of developing gastric cancer.
Cancer of the stomach is called gastric cancer. Gastric adenocarcinoma is the most common type of stomach cancer and arises from the cells that line the surface of the stomach.
Stomach cancer is a significant cause of cancer deaths worldwide; in parts of China, for example, stomach cancer accounts for 42% of all cancer deaths. Other areas of the world, such as parts of India, also experience high rates of gastric cancer. Researchers continue to evaluate possible risk factors associated with the development of gastric cancer, such as dietary factors.
One primary risk factor for stomach cancer is infection with the bacterium Helicobacter pylori (H. pylori). H. pylori is easily eradicated with antibiotics, which may prevent the development of this cancer.
Researchers from India recently conducted a study to evaluate potential dietary habits of people living in Mizoram, India, where rates of gastric cancers are particularly high. This study included 329 patients with gastric cancer who were compared to 658 patients who did not have gastric cancer. Food habits were learned through personal interviews.
Individuals who frequently ate fermented pork fat, a traditional Indian food, had a 3.4-fold increased risk of developing gastric cancer.
Individuals who frequently consumed smoked-dried salted meat had nearly a three-fold increased risk of developing gastric cancer.
Individuals who frequently consumed smoked-dried salted fish had a 2.5-fold increased risk of developing gastric cancer.
A food additive referred to as soda (alkali) was associated with a 2.9-fold increased risk of developing gastric cancer.
Infection with H. pylori did not affect the rates of gastric cancer among these individuals.
The researchers concluded that these results provide further evidence that dietary habits can play an extremely important role in the development of various types of cancer. There is emerging evidence that frequent consumption of certain types of meats (or meats that are cooked or processed in specific ways) is associated with an increased risk of developing various types of cancers. Several large clinical studies are underway to further evaluate dietary patterns and rates of cancers.
Reference: Phukan R, Narain K, Zomawia E, Hazarika N, Mahanta J. Dietary Habits and Stomach Cancer in Mizoram, India. Journal of Gastroenterology. 2006; 41: 418 – 424.
Related News:Meat Intake Linked with Stomach Cancer (3/7/2006)
Copyright © 2018 CancerConnect. All Rights Reserved.