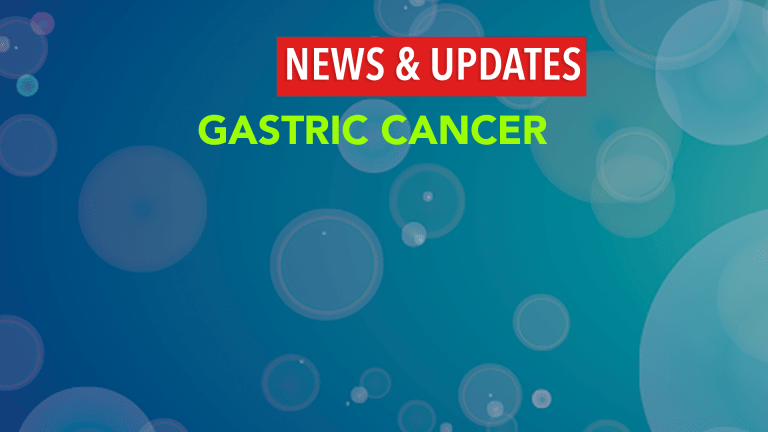 DKN-01 Treatment of Gastric and GE Junction Cancers
The Wnt/beta-catenin pathway is a cancer driving pathway that can be targeted by the novel precision medicine DKN-01.
by Dr. C.H. Weaver M.D. 7/2020
The FDA has granted an Orphan Drug Designation to DKN-01 for the treatment of patients with gastric and gastroesophageal junction (GEJ) cancer, according to a press release from developer Leap Therapeutics. (1)
About DKN-01
DKN-01 is a novel humanized monoclonal antibody that targets the DKK1 protein, which modulates Wnt/beta-catenin signaling. DKK1 is known to play a role in cancer cell signaling and mediating an immunosuppressive cancer microenvironment by boosting the activity of myeloid-derived suppressor cells and down regulating natural killer ligands on cancer cells which may prevent cancer cell growth.
The KEYNOTE-731 clinical trial is exploring the use of DKN-01 alone and in combination with paclitaxel chemotherapy or Keytruda (pembrolizumab) immunotherapy in patients with advanced esophagogastric cancers who have been previously treated with standard therapies
The combination of DKN-01 plus a PD-1 checkpoint inhibitor in patients with advanced or recurrent gastroesophageal adenocarcinoma who had no prior exposure to PD-1/PD-L1 checkpoint blockade has anti-cancer activity in patients with a high tumor DKK1 expression. (2,3) The objective response rate among the 10 evaluable patients with high DKK1 expression on cancer cells was 50% and the disease control rate in these patients was 80%. Patients with low DKK1 expression did not appear to derive benefit from treatment.
References:
Klempner SJ, Bendell JC, Villaflor VM, et al. DKN-01 in combination with pembrolizumab in patients with advanced gastroesophageal adenocarcinoma (GEA): Tumoral DKK1 expression as a predictor of response and survival. J Clin Oncol. 2020;38(suppl 4):357.