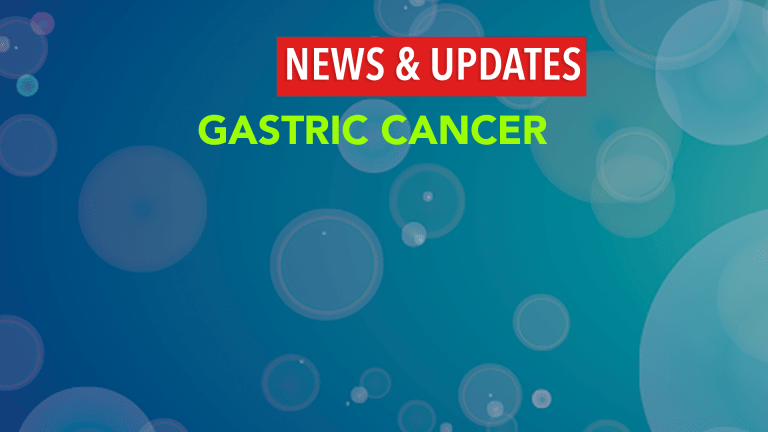 Adjuvant Chemotherapy After Surgery for Localized Gastric May Be Beneficial
Adjuvant Chemotherapy After Surgery for Localized Gastric May Be Beneficial for Patients
Adjuvant Chemotherapy After Surgery for Localized Gastric May Be Beneficial for Patients with the Highest Risk of Recurrence But More Clinical Trials Are Needed
In patients with localized gastric cancer, approximately 75% of patients survive if the cancer has not spread to the lymph nodes. When the lymph nodes are involved with cancer, the survival duration decreases despite surgical removal of lymph nodes. When cancer is found in the lymph nodes, it suggests the cancer is spreading away from the stomach making surgical treatment less likely to be capable of removing all the cancer. Other therapies that can destroy cancer cells throughout the body are needed if patients are to be cured. Chemotherapy is one such approach and some, but not all clinical trials have suggested that chemotherapy given after surgery may prevent recurrences.
Doctors in Canada analyzed 13 clinical trials performed to determine the effectiveness of chemotherapy after surgery in preventing recurrences. In all these trials there was a control group that did not receive chemotherapy. The doctors found that 65% of untreated patients would suffer recurrence compared to 61% of patients receiving adjuvant chemotherapy. There were modest trends toward benefit from the more modern chemotherapy treatment regimens and greater benefit in patients with cancer involving the lymph nodes.
These doctors suggested that future trials concentrate on patients who have complete surgical resection but have lymph nodes containing cancer. "The general perception in the oncology community is that adjuvant chemotherapy does not work in gastric cancer. However, our results suggest that this may be too pessimistic a view." "Randomized trials in this area should be undertaken, with a supportive care only control arm, until a satisfactory strategy can be identified." ( European Journal of Cancer, Vol 35, Issue No 7, pp 1059-1064, 1999).