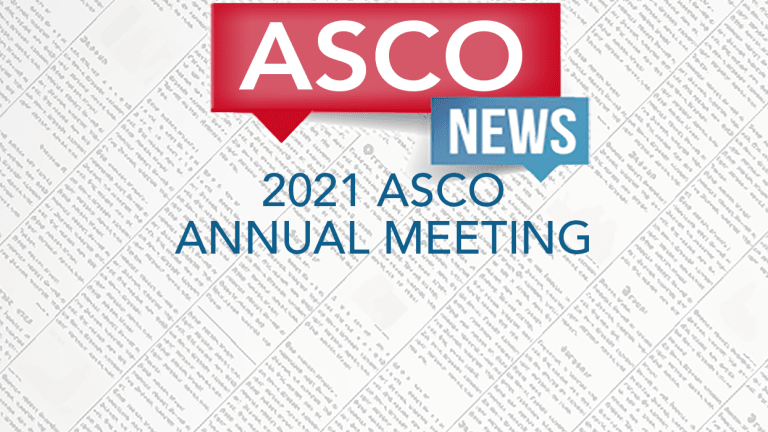 Tislelizumab in Esophageal Cancer
Tislelizumab Improves Survival in Esophageal Cancer
Tislelizumab improved overall survival compared with investigator-chosen standard chemotherapy in patients with esophageal squamous cell carcinoma, according to data from a phase 3 study presented at the ASCO 2021 Annual Meeting.
About Tislelizumab
Tislelizumab (BGB-A317) is a type of precision cancer medicine. This humanized IgG4 anti-PD-1 monoclonal antibody was designed specifically to minimize binding to FcγR on macrophages. In pre-clinical studies, binding to FcγR on macrophages has been shown to compromise the anti-tumor activity of PD-1 antibodies through activation of antibody-dependent macrophage-mediated killing of T effector cells.
Tislelizumab was evaluated in a global phase 3 clinical trial in 512 patients (mean age, 62 years) with advanced/unresectable or metastatic Squamous Cell Cancer of the Esophagus who did not respond to previous systemic treatments. These patients were treated with standard chemotherapy alone or with weekly tislelizumab and directly compared.
Tislelizumab was associated was a higher response rate; 20.3% compared to 9.8% for chemotherapy.i
Tslelizumab demonstrated more durable responses lasting an average of 7.1 months, compared to 4.0 months with chemotherapy.
Median survival duration was 8.6 months tislelizumab compared to 6.3 months with chemotherapy.
The 12 month survival rate was 37.4% with tislelizumab compared to 23.7% with chemotherapy.
In patients with high PD-L1 expression, the median survival was 10.3 months with tislelizumab compared to 6.8 months with chemotherapy.
Compared to chemotherapy, tislelizumab demonstrated a favorable safety profile.
Reference:
1. Shen L, Kato K, Kim S-B, et al. RATIONALE 302: Randomized, Phase 3 study of tislelizumab vs chemotherapy as second-line treatment for advanced or metastatic esophageal squamous cell carcinoma. ePoster presentation at American Society of Clinical Oncology Annual Meeting (ASCO); June 2021