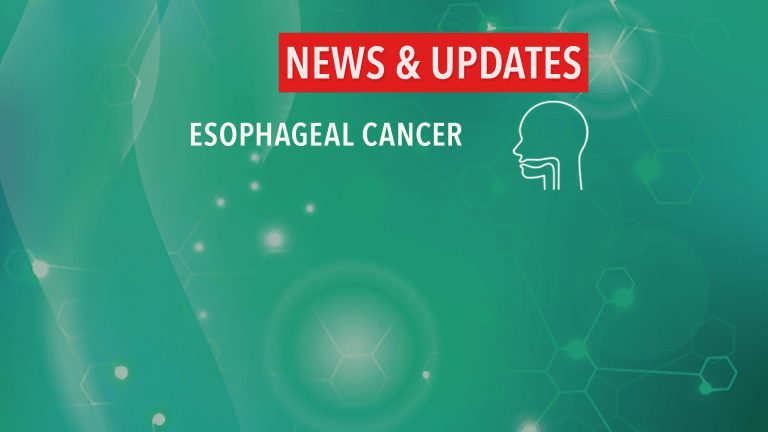 According to recent results presented in the medical journal Gastroenterology, the use of aspirin or nonsteroidal anti-inflammatory drugs (NSAIDS) may provide a protective effect against the development of esophageal cancer.
Esophageal cancer is relatively uncommon, but is one of the most aggressive and deadly of all cancers. The esophagus is the tube leading to the stomach. In 1998, there were 12,300 new cases of esophageal cancer diagnosed in the United States, and nearly 12,000 deaths occurred. There are two main types of esophageal cancer, adenocarcinoma and squamous cell. Squamous cell is the most common type of esophageal cancer, accounting for more than 80% of all cases. In the United States, esophageal cancer is more common among men, especially black men. Due to the deadly nature of esophageal cancer, researchers have been evaluating variables that may provide protection against the development of the disease.
Aspirin and NSAIDS such as celecoxib have been under recent evaluation in the treatment and/or prevention of various cancers. Researchers from California recently evaluated data from 9 clinical studies performed from 1998 to 2000 involving aspirin or NSAID use and esophageal cancer. The data indicated that an individual's use of aspirin or NSAIDS resulted in reduced incidences of both squamous cell and adenocarcinoma esophageal cancer. More frequent use of aspirin or NSAIDS related to a larger reduction in the risk of developing esophageal cancer; however, even intermittent use of these agents provided a reduced risk of esophageal cancer. Aspirin provided a greater protective effect against esophageal cancer than NSAIDS.
These researchers concluded that the use of aspirin/NSAIDS may significantly reduce the risk of developing esophageal cancer. Individuals may wish to speak with their physician about the results of this data. Furthermore, use of these agents comes with associated risks and individuals should always speak with their physician prior to use of any medication.
Reference: Corley D, Kerlikowske K, Verma R, Buffler P. Protective association of aspirin/NSAIDS and esophageal cancer: a systematic review and meta-analysis.
Gastroenterology. 2003;124:47-56.