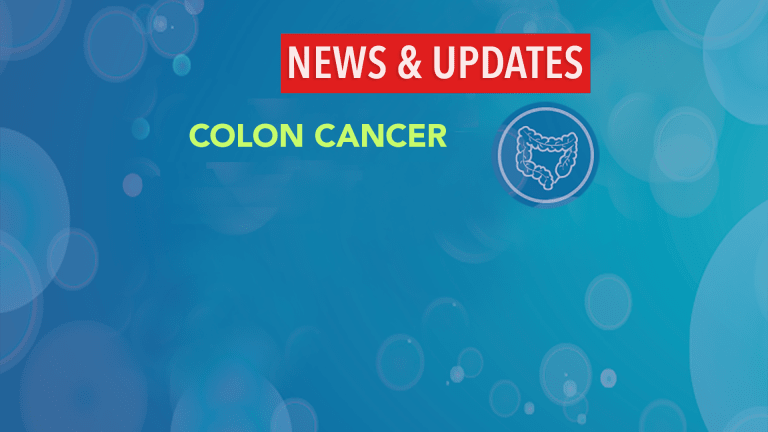 A recent study finds that individuals with a history of long-term, heavy tobacco use were diagnosed with colorectal cancer at a significantly younger age than individuals who had never smoked. These findings were recently published in the Journal of Cancer Research and Clinical Oncology.
A current focus in cancer research is the association between environmental factors and risks of developing certain types of cancer. Smoking tobacco products has been linked to an increased risk of developing several types of cancers; research continues to investigate associations between smoking and risks of cancers as well as innovative ways to promote smoking cessation. Prior studies have suggested that smoking may be associated with an increased risk in the development of colorectal cancer; however, data regarding this association has been conflicting.
In the current study, researchers evaluated the age at diagnosis of colorectal cancer among individuals exposed to tobacco smoke. The 3,540 patients evaluated each completed a questionnaire about factors that may have impacted their overall health. Smokers were stratified based on different smoking exposures.
The following findings were reported:
Individuals who currently smoked had the youngest age at diagnosis of colorectal cancer when compared when non smokers (age 57 versus 64).
Former smokers followed current smokers, being diagnosed earlier than non smokers.
Among individuals who never smoked, those exposed to second-hand smoke were diagnosed at a significantly earlier age when compared with individuals who had never been exposed to smoke.
Researchers concluded that individuals with a history of long-term, heavy tobacco use were significantly younger at the time of colorectal diagnosis than non smokers. These findings support screening for colorectal cancer at earlier ages among individuals with a history of tobacco exposure.
Reference: Peppone, L., Mahoney, M., Cummings, K., Colorectal cancer occurs earlier in those exposed to tobacco smoke: implications for screening. Journal of Cancer Research and Clinical Oncology. 2008. DOI: 10.1007/s00432-007-0332-8
Related News:Smoking Associated with Increased Risk of Colorectal Cancer (07/18/2007)