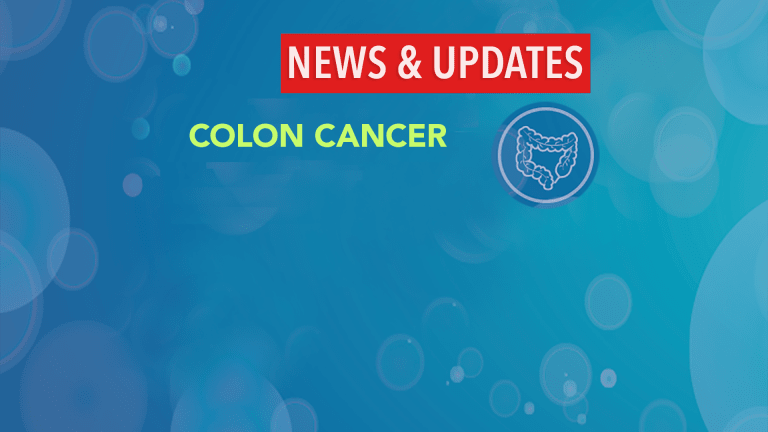 Testing for Protein Identify Colorectal Patients Who Will Benefit from Erbitux®
Testing for Specific Protein May Identify Colorectal Patients Who Will Benefit from Erbitux®
Researchers have identified a test to predict which patients with colorectal cancer would likely respond to treatment with Erbitux® (cetuximab). Details of the study were recently published in the Annals of Oncology.
Colorectal cancer is the second leading cause of cancer-related deaths in the United States. Colorectal cancer involves the large intestine (colon) and a final portion of the colon known as the rectum. Current treatment options for colorectal cancer include surgery, radiation, chemotherapy, and biological therapies that specifically target cancer cells. Epidermal growth factor receptor (EGFR), a protein commonly found in colorectal cancer, is associated with a poor prognosis. Erbitux is a certain type of chemotherapy known as a monoclonal antibody, which specifically targets the EGFR receptor site and causes cell death.
In the current study, researchers sought to determine if it would be possible to predict which colorectal cancer patients would respond to treatment with Erbitux. Researchers evaluated 85 patients who were resistant to standard chemotherapy and had been treated with Erbitux. The number of EGFR copies within each patient's tumor tissue sample was evaluated. The goal of the study was to determine if the number of EGFR cell copies was associated with response to treatment with Erbitux.
Results of the study indicate that patients with a greater number of EGFR copies had a significantly higher response rate as well as a longer time before their disease progressed than patients with no EGFR copies.
Researchers were encouraged by the results as they indicated that it may be possible to predict which colorectal patients may benefit most from treatment with Erbitux. More studies are needed to further standardize the testing process and interpretation of results.
Reference: Cappuzzo, F., Finocchiaro, G., Rossi, E. et al. EGFR FISH assay predicts for response to Cetuximab in chemotherapy refractory colorectal cancer patients. Annals of Oncology. 2008; 19:717-723.