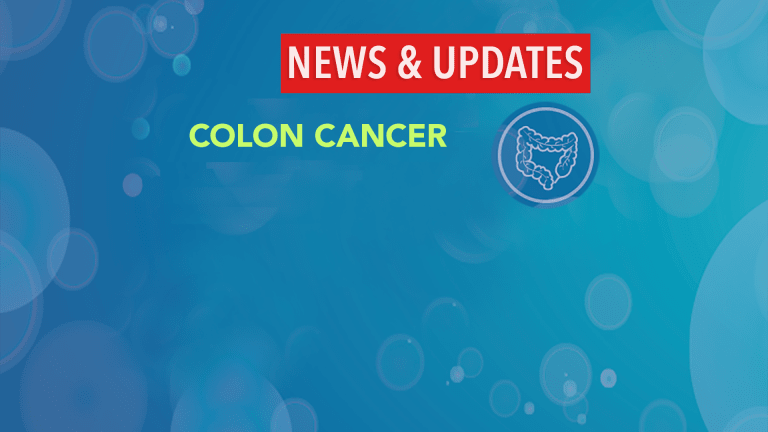 Test Now Available to Guide Dosing of Camptosar® in Colorectal Cancer
Test Now Available to Guide Dosing of Camptosar® in Colorectal Cancer
The Laboratory Corporation of America® Holdings (LabCorp®) recently announced that a test is now available that detects variants within the UGT1A1 gene; these variants are associated with severe side effects from treatment with Camptosar® (irinotecan) for colorectal cancer.
Colorectal cancer is diagnosed in approximately 145,000 people every year in the U.S. One commonly used chemotherapy agent for the treatment of advanced colorectal cancer is Camptosar. Although it is an effective agent in the treatment of this disease, a small portion of patients are not able to efficiently metabolize Camptosar and experience severe side effects. These patients have a genetic variant with the UGT1A1 gene.
Patients can now be tested for the presence of this genetic variant. If patients have the variant within the UGT1A1 gene, physicians may be able to allow for individualized dosing of Camptosar to minimize the severe risks associated with the agent. Furthermore, some physicians may advise alternative treatment options for certain patients who test positive for genetic variances within the UGT1A1 gene and may be considered too fragile to risk the side effects.
Patients diagnosed with colorectal cancer who are to undergo treatment with Camptosar may wish to speak with their physician regarding the use of the LabCorp test to determine if they have a genetic variant within the UGT1A1 that places them at a high risk of side effects associated with regular dosing of the drug.
Reference: LabCorp®: Laboratory Corporation of America® Holdings. LabCorp® Now Offering UGT1A1 Pharmacogenetic Test for Dosing Colorectal Cancer Therapy. Available at: . Accessed February 2006.