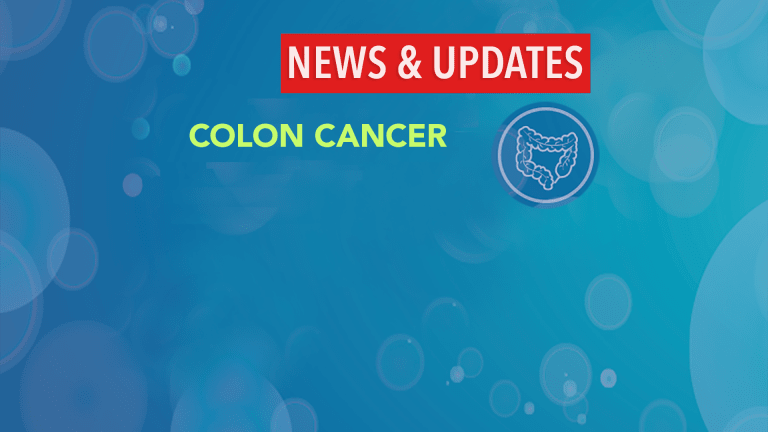 Study Shows Polypectomy as Effective as Partial Colon Resection
Dr. Jonathan Buscaglia publishes study: polypectomy as effective as partial colon resection for colon polyp treatment.
Polypectomy as Effective as Partial Colon Resection
by Dr. C.H. Weaver M.D.
A team from Stony Brook University reported that patients requiring removal of colon polyps could be effectively treated with laparoscopic-assisted polypectomy (LACP) and that the procedure required fewer resources than did partial colon resection (laparoscopic hemicolectomy, LHC), a common treatment for these patients.
In this randomized study presented at the 2014 Digestive Disease Week (DDW) meeting, 34 patients with colon polyps were randomized to receive a polypectomy or partial colon resection.
Researchers found that the LACP procedures took less time to perform than the LHC (95 minutes versus 179 minutes). The former was also associated with faster recover, shorter hospital stays and less blood loss. Both groups experienced similar rates of post-operative complications and hospital readmissions.
The lead investigator, Dr. Jonathan Buscaglia, reported that patients in the study would undergo colonoscopies to help determine if there are any long-term differences in the two treatment approaches.
Reference: Buscaglia, Jonathan et al. #611. Presented at: Digestive Disease Week 2014; May 3-6; Chicago.