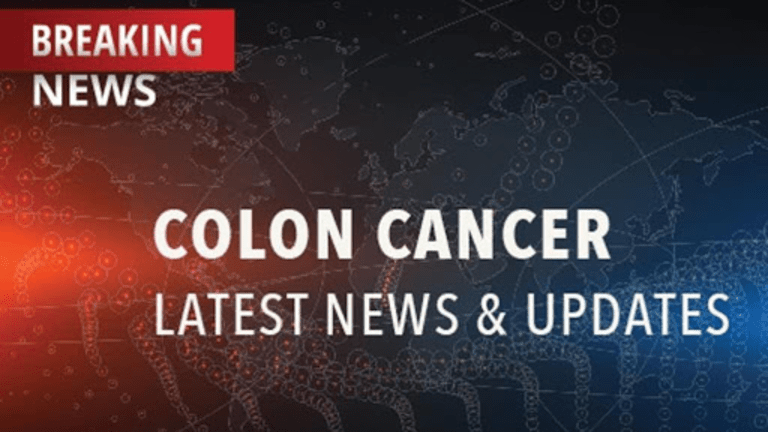 Smoking May Increases Risk for Colorectal Cancer
Smoking May Increases Risk for Colorectal Cancer.
Smoking tobacco increases the risk for developing polyps that then aggressively grow into cancer in the colon and rectum, say U.S. researchers. Now, the findings from a large National Cancer Institute study reveal that smoking may not only increase the development of benign growths in the colon and rectum, but may also affect their progression to cancer.
Cancers of the colon and rectum, sometimes referred to together as colorectal cancer, are characterized by the presence of cancerous tumors in the colon or rectum, each part of the body's digestive system. Non-cancerous tumors, called adenomatous polyps, may also grow in the colon or rectum; however, it is thought that these polyps eventually become cancerous in some persons, causing colorectal cancer.
Researchers continue to work toward determining what factors may contribute to the development of colorectal cancer so that better treatments—and better strategies for prevention—can be produced and implemented. A person who has 1 or more characteristics, or risk factors for a type of cancer, has a higher chance to develop that type of cancer than a person who does not have these risk factors. These risk factors can be determined by studying the differences in persons who have and persons who do not have a type of cancer. Several risk factors have been suggested in association with colorectal cancer: age older than 40 years; a diet high in fat, protein, calories, alcohol, and meat while low in calcium and folate; a diet high in saturated fat in combination with a sedentary lifestyle; and smoking tobacco. There is evidence from previous studies that tobacco smoke may be associated with the development of polyps in the colon and rectum; however, researchers in Maryland and Pennsylvania sought to determine whether smoking also contributed to whether or not these polyps progressed into cancer.
As part of a large, National Cancer Institute study on the early detection of prostate, lung, colorectal, and ovarian cancers, more than 28,000 persons underwent screening for cancer. The researchers evaluated the use of tobacco with regard to the development of colorectal polyps and progression to colorectal cancer. Colorectal cancer was identified in 110 persons, adenomatous polyps in the descending colon in 1550 persons, and polyps in other sites in 404 persons. The incidence of both colorectal polyps and cancer was higher in smokers than in non-smokers. Importantly, those with the longest history of smoking were more likely to develop the more aggressive cancers of the colon and rectum.

These researchers concluded that smoking tobacco is a risk factor for the aggressiveness of colorectal adenomatous polyps and for the development of colorectal cancer. It is thought that the toxic chemicals in tobacco smoke may have an impact on whether a polyp will be relatively benign or become cancerous—and that quitting the habit will reduce the risk for development of colorectal cancer. (American Association for Cancer Research, Abstract 3556, 2000)
Copyright © 2018 CancerConnect. All Rights Reserved.