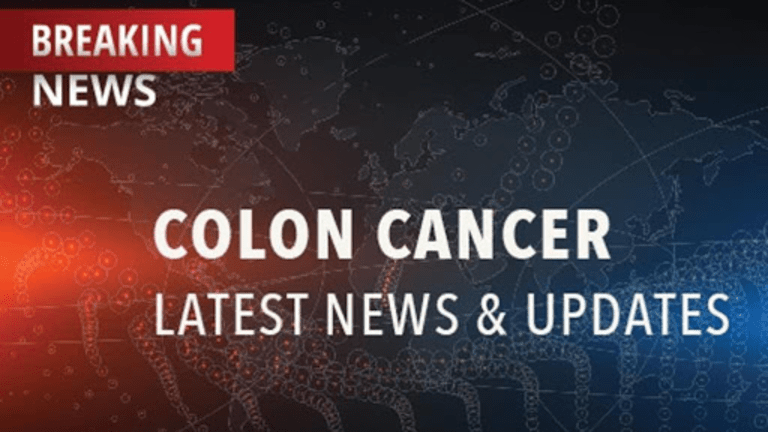 Smoking Increases Risk of Rectal Cancer
Smoking Increases Risk of Rectal Cancer
Smoking Increases Risk of Rectal Cancer
According to results recently published in the Journal of the National Cancer Institute, smoking increases the risk of developing rectal cancer.
An active area of cancer research focuses on the association between environmental variables and risk of developing specific cancers. Results from studies have demonstrated definite links between diet, exercise, and smoking and varying risks of developing certain cancers. Smoking is known to increase risks of developing several different types of cancer, such as lung, breast, and bladder cancers. However, its effects on colon and rectal cancer are less clear.
Researchers from several medical institutions in the United States recently evaluated data from the Women's Health Initiative (WHI). The WHI included data on smoking habits and rates of colon and rectal cancer from nearly 147,000 individuals. Participants in WHI reported detailed smoking histories upon enrollment and were followed for approximately eight years.
Rates of colon cancer were not increased among smokers.
Rates of rectal cancer were nearly doubled among smokers compared with never-smokers.
Exposure to second-hand smoke did not increase the risk of colon or rectal cancers.
The researchers concluded that smoking increases the risk of developing rectal cancer among women. This adds to a growing list of cancers that are associated with cigarette smoking. Individuals who are smokers may wish to speak with their healthcare provider regarding smoking cessation programs and regular screening for rectal cancer.
Reference: Paskett E, Reeves K, Rohan T, et al. Association between cigarette smoking and colorectal cancer in the Women's Health Initiative. Journal of the National Cancer Institute. 2007;99: 1729-1735.
Related News:
Smoking Linked to Head and Neck Cancer in Women (8/29/2007)
Smokers May Benefit Less from Camptosar® than Nonsmokers in Colorectal Cancer (7/30/2007)
Copyright Rectal Cancer Information Center on CancerConsultants.com
Copyright © 2018 CancerConnect. All Rights Reserved.