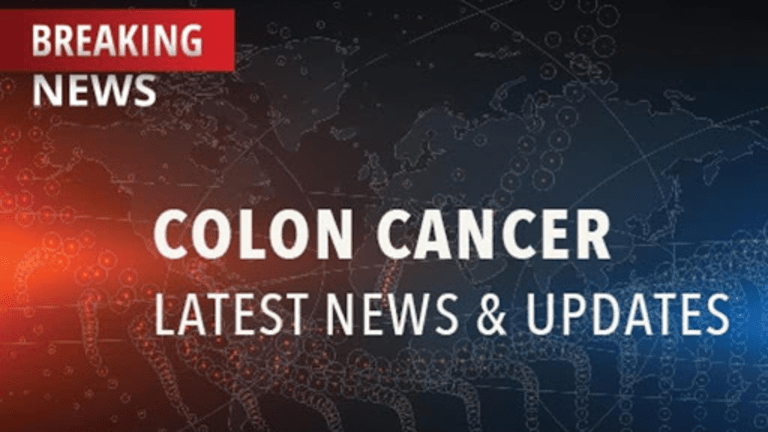 Smokers May Benefit Less from Camptosar® than Nonsmokers in Colorectal Cancer
Smokers May Benefit Less from Camptosar® than Nonsmokers in Colorectal Cancer.
According to an article recently published in the Journal of Clinical Oncology, smoking may reduce the body's ability to effectively metabolize the chemotherapy agent Camptosar® (irinotecan) in the treatment of colorectal cancer. It appears that smoking may reduce the exposure of the drug's cancer killing effects to cancer cells.
It is known that different ingredients in cigarette smoke may affect the metabolism (breakdown and absorption) of certain drugs. This can potentially affect the outcomes of treatment, as smoking may keep drugs from being metabolized effectively and thus keep them from working to their full potential.
Researchers from several medical institutions recently conducted a clinical study to evaluate the potential effects of smoking among patients treated with Camptosar. This study included 190 patients: 49 smokers and 141 nonsmokers who were treated with Camptosar. The researchers evaluated components of the participants' blood to help determine the effects of smoking on treatment with Camptosar.
Smokers had lower levels of an active anticancer compound in their blood than nonsmokers.
Smokers had lower rates of neutropenia (low levels of immune cells) associated with treatment with Camptosar.
Rates of late onset diarrhea, a common side effect of Camptosar, were the same between smokers and nonsmokers.
The researchers concluded that smokers may have "a potential risk of treatment failure" when treated with Camptosar that is greater than that of nonsmokers. Future investigation into this issue is warranted so that treatment may become more individualized for patients who smoke.
Reference: van der Bol J, Mathijssen R, Loos W, et al. Cigarette smoking and irinotecan treatment: pharmacokinetic interaction and effects on neutropenia. Journal of Clinical Oncology. 2007; 25: 2719-2726.
Copyright © 2018 CancerConnect. All Rights Reserved.