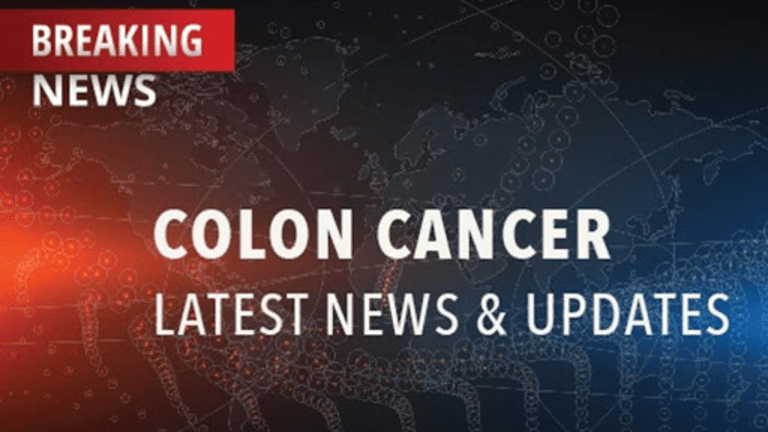 Selenium Shows Promise in Reducing the Risk of Colorectal Cancer
Selenium Shows Promise in Reducing the Risk of Colorectal Cancer
The results of a study recently published in the Journal of the National Cancer Institute indicate that patients with higher levels of selenium in their blood are significantly less likely to develop new colon polyps, which may decrease their risk of colorectal cancer.
Colorectal cancer is the second leading cause of cancer related deaths in the United States. Colorectal cancer is a malignancy that involves both the large intestines (colon) and a distal portion of the colon known as the rectum. The best "treatment" for colorectal cancer is prevention and regular screening for patients over age 50. This has led to increased research regarding possible preventive options for reducing the incidence of colorectal cancer. Selenium is a trace mineral that is important for the production of antioxidant enzymes and for the production of other proteins, which regulate the thyroid gland. In addition, selenium plays a role in immune function and several cellular functions. Selenium can be obtained through food sources such as meats, seafood, and breads, or by vitamin supplements.
Previous studies have been inconclusive regarding the benefit of selenium with regard to colorectal cancer. Researchers in this trial combined the data collected from 3 previous randomized trials: 1) The Wheat Bran Fiber Trial, 2) The Polyp Prevention Trial, and 3) The Polyp Prevention Study. These previous trials had tested various nutritional interventions among patients who had recently had a colon polyp removed during colonoscopy. In the current trial, selenium concentrations in the blood were measured in 1,763 patients. Extensive analysis was performed to estimate the association between selenium blood concentrations and the risk of colorectal cancer.
Evaluation of the combined data found that individuals with the highest levels of selenium had a significantly lower chance of developing new colon polyps when compared to those patients with lower levels of selenium. This finding supports previous theories that higher levels of selenium may be related to a decreased risk of colorectal cancer. Patients are encouraged to speak to their physician regarding selenium supplementation and their risk of colorectal cancer.
Reference: Jacobs E, Jiang R, Alberts D. et al. Selenium and Colorectal Adenoma: Results of a Pooled Analysis. Journal of the National Cancer Institute . 2004; 96: 1669-1675.
Copyright © 2018 CancerConnect. All Rights Reserved.