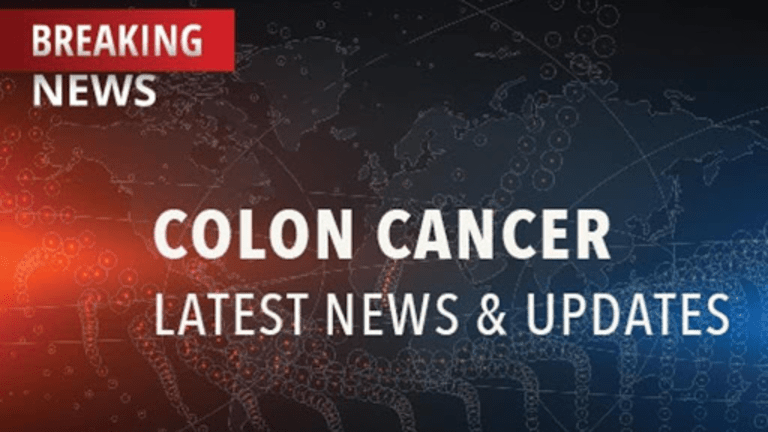 Second Surgery to Remove Cancer to Liver Improve Colorectal Cancer Survival
Second Surgery to Remove Cancer Spread to Liver May Improve Colorectal Cancer Survival.
According to results recently published in the Archives of Surgery, a second surgery to remove colorectal cancer that has spread to the liver can significantly improve survival.
Colorectal cancer is the second leading cause of cancer-related deaths in the United States. The liver is one of the most common places to which colorectal cancer spreads in its advanced stages. Cancer spread to the liver is referred to as liver metastasis.
Treatment for liver metastasis depends upon overall health of the patient, extent of spread, and anatomical location of the metastasis. Overall, surgical removal of cancer in the liver (hepatic resection) appears to provide the best outcomes. Surgeons often remove a part of the liver (hepatectomy) as well as the cancer. However, because outcomes following a second hepatic resection have not been clearly established, patients often undergo just one resection.
Researchers from France recently conducted a study to evaluate data including 40 patients with colorectal cancer who underwent two hepatectomies for recurrent colorectal cancer. The researchers evaluated both short and long-term results and identified factors that might help determine which subgroups of patients may experience better outcomes with a second hepatectomy.
The postoperative mortality rate was 2.5%, which was not significantly different between patients who underwent a second hepatectomy and those who only underwent one hepatectomy.
Overall survival at three years was 55%.
Overall survival at five years was 31%.
Cancer-free survival at three year was 49%.
Cancer-free survival at five years was 27%.
The presence of cancer outside of the liver was associated with decreased survival.
If the duration of time between first and second hepatectomies was less than one year, survival was significantly decreased.
The researchers concluded: "A second liver resection because of recurrent liver metastases from colorectal cancer is safe and provides a survival benefit similar to that with single hepatectomy. Our analysis suggests that the benefit of treatment is limited in patients who undergo a second hepatectomy within 1 year of the first operation…. Repeat liver resection because of recurrent colorectal liver metastases can provide survival benefit with a low rate of complications."
Patients with liver metastases from colorectal cancer may wish to speak with their physician regarding their individual risks and benefits of all treatment options.
Reference: Cunha A, Laurent C, Rault a, et al. A second liver resection due to recurrent colorectal liver metastases. Archives of Surgery. 2007;142:1144-1149.
Copyright © 2018 CancerConnect. All Rights Reserved.