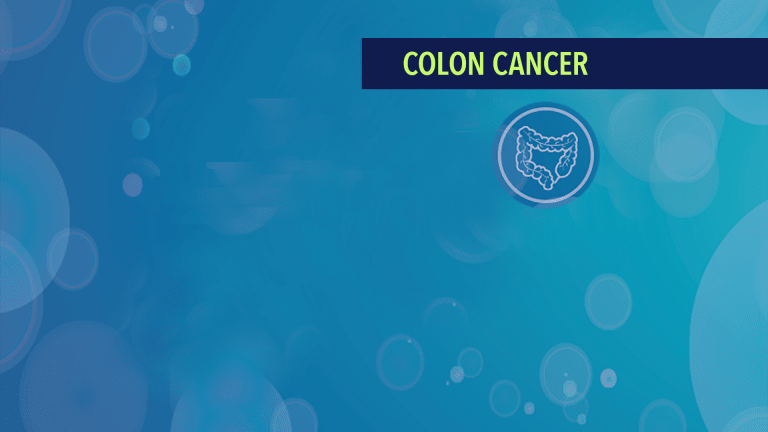 Physicians with More Training Perform More Effective Colonoscopies
Physicians with More Training Perform More Effective Colonoscopies
A recent trial conducted at 15 different medical centers in Korea indicates that a physician must perform at least 150 colonoscopies to be considered competent at the procedure. Details of the study were recently published in the journal Gastrointestinal Endoscopy.
Colonoscopy is a procedure in which a colonoscope is passed through the rectum, into the colon, and into the lower end of the small intestine. The procedure is performed to examine the lower portion of the gastrointestinal tract for early signs of cancer, ulcers, inflamed tissue, or bleeding. Pictures and biopsies and may be taken for further evaluation by the physician. One vital part of colonoscopy is called cecal intubation, defined as the colonoscope reaching the cecum (the point where the large intestine and small intestine converge). Although this area can be difficult to examine, doing so is important in the prevention of cancer as a substantial number of colorectal cancers are found in this in this area. Various medical training programs recommend that trainees perform at least 100–200 colonoscopies in order to be considered competent in screening and diagnostic colonoscopy.
In the current study, researchers sought to further define the adequate training level for technical competence in performing colonoscopy. During an eight-month period, 24 first-year gastroenterologist trainees (fellows) in 15 medical centers were evaluated. A total of 4,351 colonoscopies were performed and evaluated during this time period. Particular interest was paid to the cecal intubation portion of the colonoscopy. The goal of the study was to evaluate the success rate for completing the colonoscopy and performing the cecal intubation in less than 20 minutes.

Results of the study revealed an overall success rate of 83.5%.
The average cecal intubation time was 9.23 minutes plus or minus 4.63 minutes.
Success rates were notably improved after 150 procedures, rising incrementally from 71.5% to 98.7% after each 50 cases.
The polyp detection rate was unaffected during the eight months and was not correlated with the learning curve.
Cecal intubation time decreased significantly following 150 procedures from 11.16 minutes to 8.39 minutes.
Further analysis revealed that prolonged cecal intubation was due to several factors: elderly patient age, female sex, lower body weight, poor bowel preparation, abdominal pain, instructor supervision, and low case volume.
Researchers concluded that competent screening and diagnostic colonoscopy generally requires that physicians have performed at least 150 cases. Patients planning to undergo colonoscopy may wish to inquire about their physician's level of experience.
Reference: Lee, S., Chung, I., Kim, S., et al. An adequate level of training for technical competence in screening and diagnostic colonoscopy: a prospective multicenter evaluation of the learning curve. Gastrointestinal Endoscopy. 2008; 67(4) 683-689.