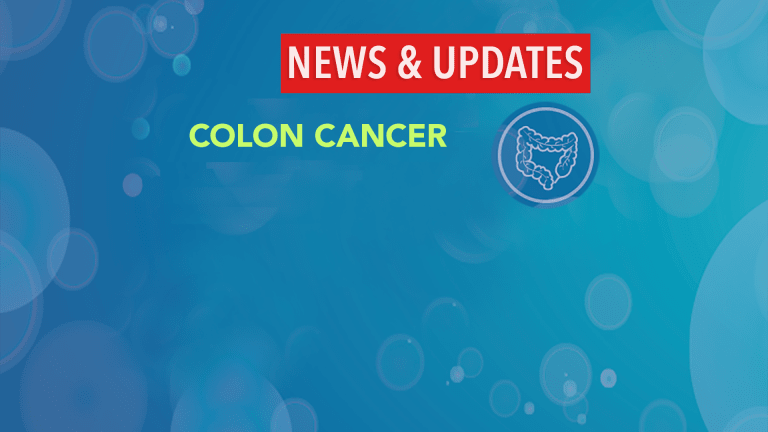 Physical Activity May Reduce Deaths from Colorectal Cancer
Physical Activity May Reduce Deaths from Colorectal Cancer
According to an article recently published in the journal Gut, patients diagnosed with colorectal cancer who are physically active have significantly lower rates of death from the disease than patients who are not physically active.
Colorectal cancer is the second leading cause of cancer-related deaths in the U.S. Researchers continue to evaluate ways in which patients can contribute to a reduction in mortality from this disease.
An active area of research focused on associations between specific variables and cancer incidence or outcomes concerns exercise and diet. Recently, data has emerged indicating that physical activity, even in moderate amounts, may provide substantial benefit to patients with various types of cancer as well as reduce the risk of developing certain cancers.
Researchers from Australia recently conducted a clinical study to evaluate the potential effects of physical activity among patients diagnosed with colorectal cancer.
This study included individuals involved in the Melbourne Collaborative Cohort Study, which included over 41,000 individuals in Australia who were recruited between 1990 and 1994.
Overall, 526 study participants developed colorectal cancer. The researchers evaluated their levels of physical activity and body size and measured levels of insulin-like growth factor 1 (IGF-1) and insulin-like growth factor binding protein (IGBP-3) from blood samples prior to their diagnosis.
At nearly six years follow-up, these results were reported:
Patients who were physically active and demonstrated and increased levels of IGFBP-3 (thought to be associated with exercise) prior to diagnosis of had a 48% reduced risk of death from colorectal cancer.
In patients who were physically inactive, levels of IGFBP-3 or IGF-1 had no association with death from colorectal cancer.
The researchers concluded that physical activity associated with increased levels of IGFBP-3 prior to diagnosis of colorectal cancer resulted in a significant reduction in death from the disease.
These results provide further evidence that physical activity has profound effects on personal health.
Reference: Haydon A, MacInnis R, English D, Morris H, Giles G. Physical Activity, Insulin-Like Growth Factor1, Insulin-Like Growth Factor Binding Protein 3, and Survival from Colorectal Cancer. Gut. 2006; 55:689-694.