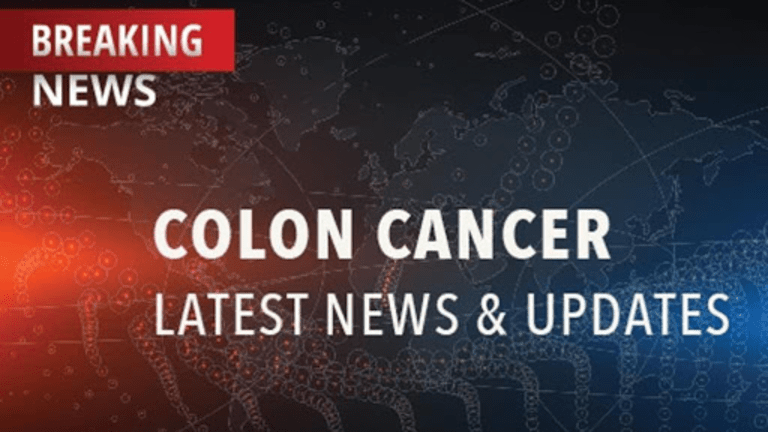 Nutritional Interventions Beneficial for Colorectal Patients
Nutritional Interventions Beneficial for Colorectal Patients
A recent study in the Journal of Clinical Oncology reports that protein supplements and dietary counseling for patients with colorectal cancer who are receiving radiotherapy may improve the patient's quality of life.
Colorectal cancer is the second leading cause of cancer related deaths in the United States. Colorectal cancer is a malignancy that involves both the large intestines (colon) and a distal portion of the colon known as the rectum. Current treatment options for colorectal cancer include surgery, radiation and chemotherapy. Chemotherapy is often used to destroy tumor cells, stabilize tumor growth or to control symptoms associated with colorectal cancer. Radiation is the use of rays of energy directed at the cancer, which destroy the cancer cells. Side effects of radiation for colorectal cancer may include frequent bowel movements or diarrhea, fatigue, loss of appetite, nausea and vomiting.
This recent study involved 111 patients diagnosed with colorectal cancer who were referred for radiation treatment. Patients were randomly assigned to one of the following groups: group1 received dietary counseling (37 patients); group 2 received protein supplements (37 patients); and group 3 ate as they wished with no interventions (37 patients). All patients were evaluated regarding their diet history and their quality of life at baseline, after completing radiation, and 3 months later.
Results of the study indicated that the groups who received the dietary interventions had increased nutritional and protein intake during radiation, compared to the untreated group, in which the nutritional and protein intake decreased. At completion of the treatment and 3 months following radiation, the rates of nausea, vomiting and diarrhea remained higher in the untreated group when compared to the groups who had received nutritional interventions. Quality of life indicators after radiation revealed the greatest improvements among the group who received nutritional counseling, although a modest benefit was also seen among the patients who received protein supplements. Among the patients who received no dietary supplements or counseling, their quality of life scores worsened during treatment. These results appeared to be maintained throughout the 3 months of follow-up after radiation.

Researchers concluded that both nutritional counseling and protein supplements contributed to improved outcomes for colorectal cancer patients and these outcomes were sustained even 3 months after completing radiation.
Reference: Ravasco P, Monteiro-Grillo I, Vidal P. et al. Dietary Counseling Improves Patient Outcomes: A Prospective, Randomized, Controlled Trial in Colorectal Cancer Patients Undergoing Radiotherapy. Journal of Clinical Oncology. Published online January 31, 2005.
Copyright © 2018 CancerConnect. All Rights Reserved.