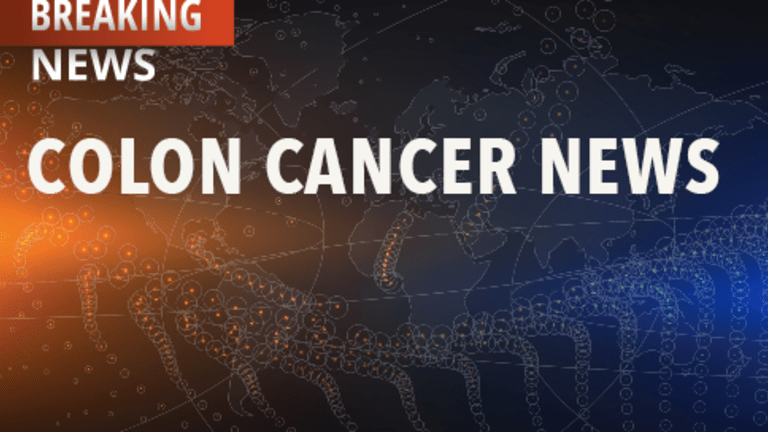 Number of Lymph Nodes Removed May Not Affect Outcomes in Colon Cancer
Number of Lymph Nodes Removed May Not Affect Outcomes in Colon Cancer
According to an article recently published in the Journal of the American Medical Association, the number of nodes removed during surgery for colorectal cancer does not seem to affect outcomes.
Surgery is most often the initial treatment for patients with colorectal cancer. Surgeons attempt to remove as much of the cancer as possible, as well as surrounding tissue and lymph nodes if it's possible that the cancer has spread from its origin. Surgery has two purposes: the surgeon is able to remove the cancer to improve outcomes and/or quality of life, and the physician is able to determine the extent to which the cancer may have spread.
Results from previous trials have suggested that the removal of a greater number of lymph nodes may improve outcomes for patients with colon cancer. The National Quality Forum and other medical organizations have recently endorsed guidelines for the removal of at least 12 lymph nodes during colorectal surgery. However, the number of lymph nodes removed varies between surgeons and the optimal number has not yet been confirmed.
Researchers recently evaluated data from the national Surveillance, Epidemiology, and End Results–Medicare link database. Data included patients undergoing surgery for colon cancer that had not spread to distant sites in the body. Data from over 30,620 patients were compared.
At five years patients who had at least 12 lymph nodes removed had very similar subsequent use of chemotherapy and survival compared with those who had less than 12 lymph nodes removed.
The researchers concluded: "The number of lymph nodes hospitals examine following colectomy for colon cancer is not associated with staging, use of adjuvant chemotherapy, or patient survival. Efforts by payers and professional organizations to increase node examination rates may have limited value as a public health intervention." However, further study may be necessary to confirm these findings. Patients may wish to speak with their physician regarding their individual risks and benefits of lymph node removal.
Reference: Wong S, Ji H, Hollenbeck B, et al. Hospital lymph node examination rates and survival after resection for colon cancer. Journal of the American Medical Association. 2007;298:2149-2154.
Related News:Adequate Removal of Lymph Nodes Necessary for Accurate Staging and Optimal Survival in Colorectal Cancer (06/26/2007)
Copyright Colon Cancer Information Center on CancerConsultants.com
Copyright © 2018 CancerConnect. All Rights Reserved.