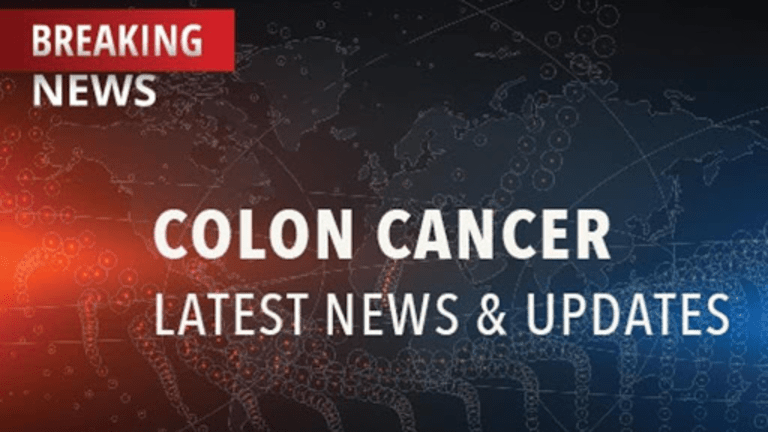 Neoadjuvant Radiation Therapy Reduces Rectal Cancer Recurrence
Neoadjuvant Radiation Therapy Reduces Rectal Cancer Recurrence
Among patients with operable rectal cancer, those who received radiation therapy prior to surgery (neoadjuvant radiation therapy) had a lower risk of recurrence than those who were assigned to selective postoperative chemoradiotherapy. These results were published in the Lancet.
The rectum is the last several inches of the large intestine. Each year in the United States, there are more than 40,000 new diagnoses of rectal cancer.
For patients with operable rectal cancer, surgery is a standard approach to treatment. To reduce the risk of cancer recurrence, patients with Stage II or Stage III rectal cancer may also receive additional treatment with chemotherapy and/or radiation therapy. These additional treatments may be given before surgery (neoadjuvant), after surgery (adjuvant), or both.
To compare two different approaches to the treatment of operable rectal cancer, researchers in four countries (the UK, Canada, South Africa, and New Zealand) conducted a clinical trial among 1,350 patients with operable rectal cancer.
Patients were randomly assigned to one of two treatment groups:
A short (one-week) course of neoadjuvant radiation therapy. Some patients in this group also received adjuvant chemotherapy.
Selective adjuvant chemoradiotherapy. Patients in this group received postoperative radiation therapy plus concurrent chemotherapy, but only if they had involved margins (cancer close to the edges of the tissue that had been removed). Twelve percent of patients assigned to this group had involved margins.
The results indicated that patients assigned to the neoadjuvant radiation therapy group had a lower risk of local cancer recurrence:
After three years 4.4% of patients in the neoadjuvant radiation therapy group had developed a local recurrence compared with 10.6% of patients assigned to the selective adjuvant chemoradiotherapy group.
Overall survival did not differ between the groups.
These results suggest that short-course preoperative radiotherapy is an effective treatment for patients with operable rectal cancer. A question that remains to be answered is whether preoperative radiation therapy should be given alone or in combination with chemotherapy.
Reference:
Sabag-Montefiore D, Stephens RJ, Steele R et al. Preoperative radiotherapy versus selective postoperative chemoradiotherapy in patients with rectal cancer (MRC CR07 and NCIC-CTG C016): a multicentre randomized trial. Lancet. 2009;373:811-20.
Copyright © 2018 CancerConnect. All Rights Reserved.