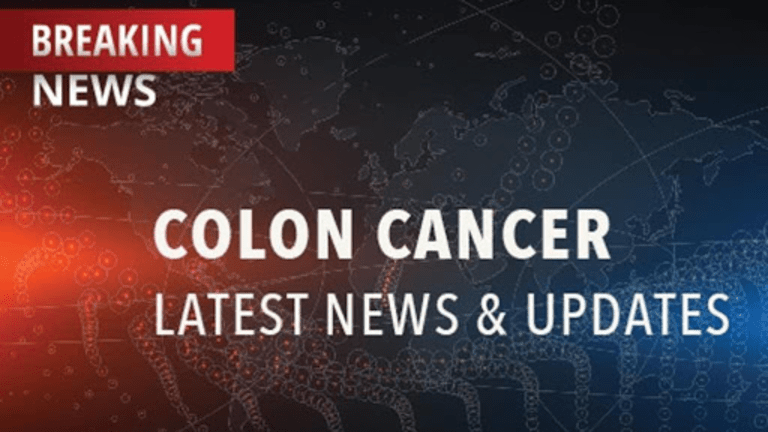 More Research Needed for Laparoscopic-Assisted Colectomy
More Research Needed for Laparoscopic-Assisted Colectomy.
According to an article recently published in the Journal of the American Medical Association, results indicate that a laparoscopic-assisted colectomy does not provide significant improvements in short-term quality of life compared to an open colectomy for the treatment of colon cancer. However, more long-term clinical results are necessary to define the role of this surgical procedure.
The colon is an important part of the body's digestive system, consisting of the last few feet of the large intestine. In patients with potentially curable colon cancer, a properly performed surgical operation is essential for optimal results. In the majority of such cases, operative intervention involves a resection (removal) of the primary cancer and regional lymph nodes, along with the removal of sections on both sides of the normal bowel. There are several different types of surgical procedures used in the treatment and management of colon cancer. The size and spread of the cancer determines the appropriate procedure to use.
Historically, a surgical procedure called an open colectomy involved large incisions and opening of the abdomen in order to remove the cancer. More recently, laparoscopic procedures have been associated with decreasing the side effects caused by extensive surgery. In a laparoscopic-assisted colectomy, a few one-centimeter incisions are made in the patient's abdomen. Then, a very small tube that holds a video camera can be inserted through the incisions, creating a live picture of the inside of the patient's body. This picture is continually displayed on a television screen so that physicians can perform the entire surgery by watching the screen. Before the section of the colon containing the cancer is removed from the body, the incision through which it will be removed is enlarged to allow its passage with minimal contact. This approach is associated with reduced pain and shortened hospitalization.
Researchers recently conducted a multi-center study evaluating the short-term quality of life benefits of laparoscopic-assisted colectomy compared to open colectomy for the treatment of colon cancer. The study included 428 patients who provided quality of life information 2 days, 2 weeks and 2 months after either a laparoscopic-assisted colectomy or an open colectomy. There was no significant statistical difference in quality of life information provided between the 2 groups other than a slightly higher quality of life rating (mean global rating scale) 2 weeks postsurgery for laparoscopic-assisted colectomy patients. In addition, immediately after surgery, patients undergoing laparoscopic-assisted colectomy required fewer days of pain relief.

The researchers conducting this clinical trial suggest that results regarding quality of life did not justify the standardization of laparoscopic-colectomy for patients with colon cancer. Furthermore, since evidence suggests that short-term quality of life benefits are statistically similar, researchers suggest that patients may wish to undergo open colectomy until ongoing trials establish that laparoscopic-assisted colectomy is as effective in the treatment of colon cancer.
Patients with colon cancer may wish to speak with their physician about the risks and benefits of participating in a clinical trial further evaluating laparoscopic-assisted colectomy or open colectomy or other novel therapeutic approaches. Two sources of information regarding ongoing clinical trials include comprehensive, easy-to-use listing services provided by the National Cancer Institute (cancer.gov) and www.eCancerTrials.com. eCancerTrials.com also provides personalized clinical trial searches on behalf of patients. (Journal of the American Medical Association, Vol 287, No 3, pp 321-328, 2002)
Copyright © 2018 CancerConnect. All Rights Reserved.