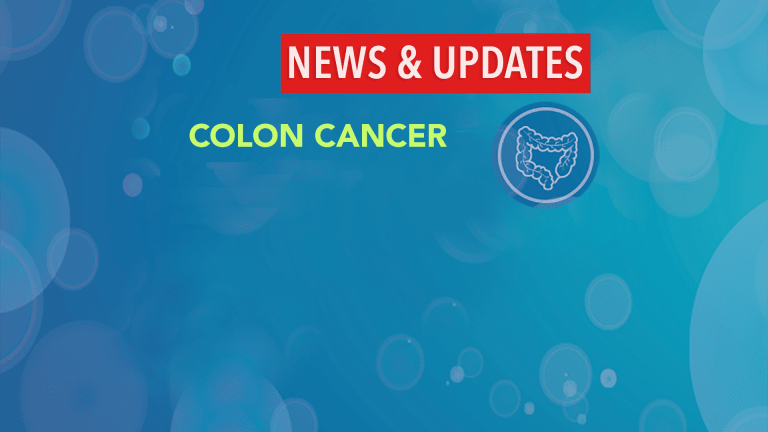 Minimally Invasive Laparoscopic Surgery versus Open Colectomy
Research suggests that minimally invasive laparoscopic surgery for treatment of early stage colon cancer is promising
Minimally Invasive Laparoscopic Surgery versus Open Colectomy
If you've been diagnosed with colon cancer and your healthcare team has determined that you're a candidate for either complete or partial removal of your colon (colectomy) or a minimally invasive surgical approach (laparoscopic surgery), you're likely wondering about the benefits and risks of each option. Specially, you may want to know how the less invasive laparoscopic approach measures up in terms of short- and long-term outcomes and side effects when compared with its more extensive alternative.
A basic understanding of the laparoscopic approach is a good place to begin:
Laparoscopic surgery involves the use of a video camera to create a live picture of the inside of the patient's body, allowing surgeons to do procedures by making only a few small incisions rather than a larger opening in the abdomen.
In laparoscopic surgery, a few one-centimeter incisions are made in the patient's abdomen. A small tube that holds a video camera can then be inserted through the incisions, creating a live picture of the inside of the patient's body. This picture is continually displayed on a television screen so that physicians can perform the entire surgery by watching the screen. The cancer is removed through a larger incision.
Comparisons of laparoscopic surgery and colectomy:
When laparoscopic surgery and colectomy were compared in a clinical trial with patients who had Stage I colon cancer, researchers reported laparoscopic surgery to be as safe and effective as standard surgery. Furthermore, patients who underwent laparoscopic surgery used less pain medication and their stay in the hospital was reduced by an average of one day compared with patients who underwent standard surgery
To evaluate outcomes with laparoscopic colectomy in the real world (or outside of the clinical trials setting) researchers in the United States used the National Cancer Data Base to identify 45,876 patients with colon cancer with stage I–III disease between 18 and 84 years old. Patients who had undergone laparoscopic colectomy were matched with those who had undergone open colectomy. Overall there were 18,230 patients in each group.
The researchers found that patients who underwent laparoscopic colectomy had a lower rate of death within 30 days following the procedure, compared with those who underwent open colectomy (1% of laparoscopic patients had died compared with 2% of open patients). Length of hospital stay was modestly shorter for laparoscopic patients (five versus six days) and among those with Stage III colon cancer, more of the laparoscopic patients were able to undergo additional chemotherapy (72% versus 67%).
Based on the outcomes measured in this study, laparoscopic colectomy appeared to have better results compared with open colectomy. The procedure can provide patients with a less invasive treatment option for Stage I–III colon cancer with important improvements in outcomes.
References:
Nelson H, Sargent D, Wie H, et al. A comparison of laparoscopically assisted and open colectomy for colon cancer. The New England Journal of Medicine. 2004;350:2050-2059.
Zheng Z, Jemal A, Lin CC, Hu CY, Chang GJ. Comparative Effectiveness of Laparoscopy Vs Open Colectomy Among Nonmetastatic Colon Cancer Patients: an Analysis Using the National Cancer Data Base. Journal of the National Cancer Institute. 2015 Feb 6;107(3). pii: dju491. doi: 10.1093/jnci/dju491.