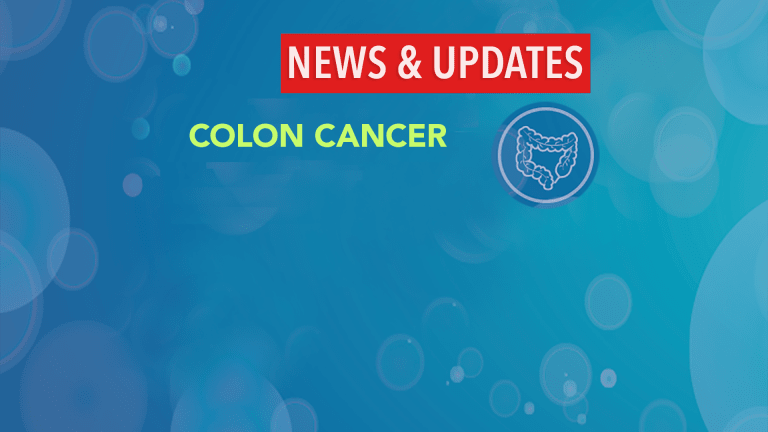 Low-Fat Diet Does Not Reduce Colorectal Cancer Risk
Low-Fat Diet Does Not Reduce Colorectal Cancer Risk
According to the results of the Women's Health Initiative Dietary Modification Trial, risk of colorectal cancer was not significantly reduced among postmenopausal women assigned to a diet low in fat and high in fruits, vegetables, and grains. These results were published in the Journal of the American Medical Association.
Studies of cancer rates across countries have suggested that a low-fat diet may be linked with a lower risk of colorectal cancer. Countries with lower average fat intake than the U.S. tend to have lower rates of colorectal cancer. Furthermore, individuals who move from a country with low fat intake to a country with higher fat intake tend to experience the higher colorectal cancer rates of their new country.
In order to provide more definitive information about the role of diet in the development (or avoidance) of colorectal cancer and breast cancer, researchers conducted a large clinical trial known as the Women's Health Initiative (WHI) Dietary Modification Trial.
The study enrolled close to 50,000 women between the ages of 50 and 79 years. Roughly 20,000 of the women were randomly assigned to the dietary modification group, with the remaining 30,000 women forming the comparison group.
Women in the dietary modification group were asked to make dietary changes that would reduce fat intake to 20% of total energy intake, increase fruit and vegetable intake to five or more servings a day, and increase grain intake to at least six servings a day. Women in the comparison group were not asked to change their diet.
Analysis of food intake in the two study groups indicated that fat intake was indeed lower among women in the dietary intervention group. The difference in fat intake between women in the intervention group and women in the comparison group was greatest during the early part of the study, but was still apparent by year six. However, although fat intake was lower among women in the intervention group, many of the women in the intervention group continued to consume more than the recommended amount of fat.
After an average of eight years of follow-up, colorectal cancer had developed in 201 of the subjects in the intervention group (0.13% per year) and 279 of the comparison subjects (0.12% per year).
The researchers conclude that "an intervention aimed toward a low-fat eating pattern did not reduce colorectal cancer risk in postmenopausal women." They note that it's still unclear whether initiation of dietary changes at a younger age or for a longer duration or greater adherence to the dietary recommendations would influence colorectal cancer risk.
Reference: Beresford SAA, Johnson KC, Ritenbaugh C et al. Low-Fat Dietary Pattern and Risk of Colorectal Cancer: The Women's Health Initiative Randomized Controlled Dietary Modification Trial. JAMA. 2006;295:643-654.