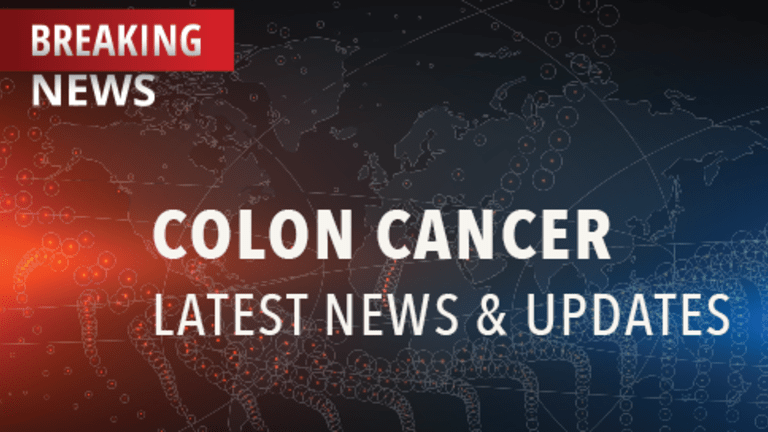 Kepivance Effective in Managing Mucositis in Patients Undergoing Chemotherapy
Kepivance Effective in Managing Mucositis in Patients Undergoing Multiple Cycles of Chemotherapy
A single dose of Kepivance® (palifermin) prior to each cycle of chemotherapy in sarcoma patients may substantially reduce the likelihood of moderate to severe mucositis. These findings from a randomized, double-blinded, placebo-controlled trial were recently published in the journal Annals of Internal Medicine.[1]
Chemotherapy- or radiation-induced damage to the cells lining the mouth, throat, and gastrointestinal (GI) tract is called mucositis. The severity of oral mucositis can vary, ranging from redness and irritation to sores and severe pain that interfere with swallowing. This side effect of cancer treatment can significantly affect patient quality of life and may cause delays in treatment.
Historically, treatment for mucositis has consisted of supportive therapies, such as mouthwashes, aimed at reducing discomfort until the cells regenerate themselves, which takes about seven to 14 days. For patients with hematologic (blood) cancers that involve treatment with a stem cell transplant, a biological therapy called Kepivance appears to reduce mouth and throat soreness and improve function by stimulating cells that protect the lining of the mouth and GI tract. The safety and efficacy of Kepivance has not been established in patients with other types of cancer.
To evaluate Kepivance among patients receiving multiple cycles of chemotherapy for sarcoma, researchers conducted a small randomized, double-blind, placebo-controlled trial. The study assigned 48 sarcoma patients to receive either placebo or Kepivance prior to each cycle of chemotherapy. Patients were treated with up to six cycles of chemotherapy with doxorubicin.
44% of patients in the Kepivance group experienced moderate to severe mucositis versus 88% in the placebo group.
13% of patients in the Kepivance group experienced severe (grade 3 or 4) mucositis versus 51% in the placebo group.
Patients in the Kepivance group were more likely than patients in the placebo group to experience altered taste and/or thickening of the oral mucosa.
The researchers concluded that single-dose Kepivance prior to chemotherapy in sarcoma patients effectively reduced mucositis incidence as well as severity. Additional studies are warranted to determine the role of Kepivance in the management and prevention of chemotherapy-induced mucositis in this and other tumor types.
Reference:
[1] Vadhan-Raj S, Trent J, Patel S, et al. Single-Dose Palifermin Prevents Severe Oral Mucositis During Multicycle Chemotherapy in Patients With Cancer A Randomized Trial. Annals of Internal Medicine. 2010;153:358-367.
Copyright © 2018 CancerConnect. All Rights Reserved.