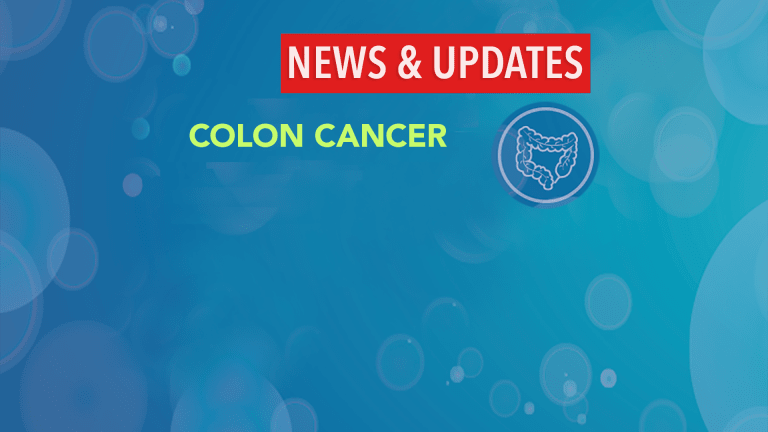 High Bone Mass May Lead to Decreased Risk of Colon Cancer
High Bone Mass May Lead to Decreased Risk of Colon Cancer
Postmenopausal women with a high bone mass have a decreased risk of developing colon cancer, according to the results of a study published in the American Journal of Epidemiology.
Colorectal cancer is the second leading cause of cancer death in the United States. The disease strikes both men and women, with 130,000 cases diagnosed each year. Approximately 56,000 people die from colorectal cancer each year.
Historically, the use of postmenopausal estrogen has been associated with a reduced risk of colon cancer in women; however, no studies have yet examined the effects of cumulative estrogen exposure on colon cancer risk. Some researchers have speculated that bone mass is a marker of cumulative exposure to endogenous (produced internally) and exogenous (external supplement) estrogen. Researchers recently conducted a study to explore the relationship between bone mass and colon cancer.
The researchers used the data from 1,384 Massachusetts women in the Framingham Study to examine the relationship between bone mass and colon cancer incidence. All of the women in the study underwent hand radiography between 1967 and 1970. During the 27-year follow-up period, 44 women developed colon cancer.
Using the bone mass data obtained from the radiography, the researchers determined that the women with the highest amount of metacarpal bone mass were about half as likely to develop colon cancer as the women with the lowest amount of bone mass. They found no association between bone mass and rectal cancer.
The researchers concluded that a higher bone mass is associated with a decreased risk of colon cancer. They speculated that the higher bone mass could reflect greater cumulative estrogen exposure. While the results suggest a link between these factors, more research is needed to further define the relationship between bone mass, cumulative estrogen exposure and colon cancer. ( American Journal of Epidemiology, Vol. 153, No. 1, pp. 31-37, 2001).