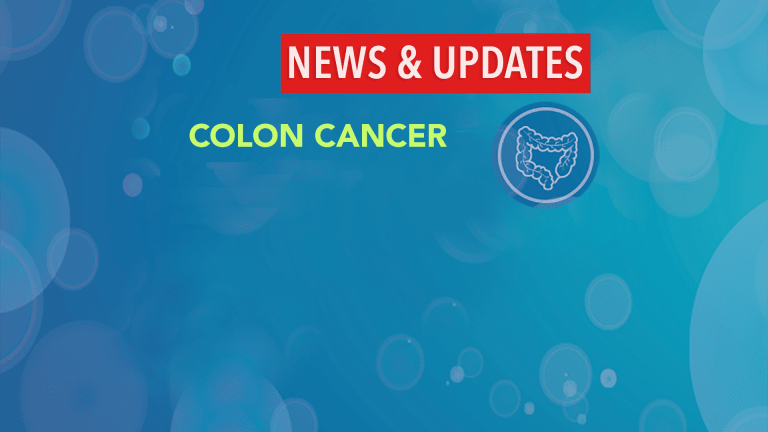 High Blood Sugar May Increase Risk of Colorectal Cancer
High Blood Sugar May Increase Risk of Colorectal Cancer
In a study of postmenopausal women, those with higher blood sugar were more likely than those with lower blood sugar to develop colorectal cancer. These results were published in the British Journal of Cancer.
Colorectal cancer is the second leading cause of cancer death in the United States. The disease strikes both men and women, with more than 140,000 cases diagnosed each year. Approximately 50,000 people die from colorectal cancer each year.
The chance of an individual developing cancer depends on both inherited genetic factors as well as environmental or behavioral factors. By understanding what factors can increase the risk of colorectal cancer, you may be able to take steps to reduce your risk or to detect the cancer at an early stage. Factors that have been linked with an increased risk of colorectal cancer include inflammatory bowel disease, obesity, and high intake of red meat and alcohol.
Some researchers have speculated that the relationship between obesity and colorectal cancer may be mediated in part by altered levels of insulin and/or glucose. To explore insulin and glucose levels in relation to risk of colorectal cancer, researchers evaluated information from a sample of postmenopausal women who participated in the Women's Health Initiative. Information about fasting serum insulin and glucose levels was available for 4,902 non-diabetic women.
Compared with women with lowest blood glucose levels (less than 89.5 mg/dl), women with the highest blood glucose levels (99.5 mg/dl or higher) were 74% more likely to be diagnosed with colorectal cancer.
Serum insulin levels were not associated with the risk of colorectal cancer.
These results suggest that elevated blood glucose may increase the risk of colorectal cancer in postmenopausal women.
Reference: Kabat GC, Kim MY, Strickler HD et al. A longitudinal study of serum insulin and glucose levels in relation to colorectal cancer risk among postmenopausal women. British Journal of Cancer. Early online publication November 29, 2011.
Knowledge is power. Are you facing a new diagnosis, recurrence, living with metastatic disease, or supporting a loved one through their cancer journey?