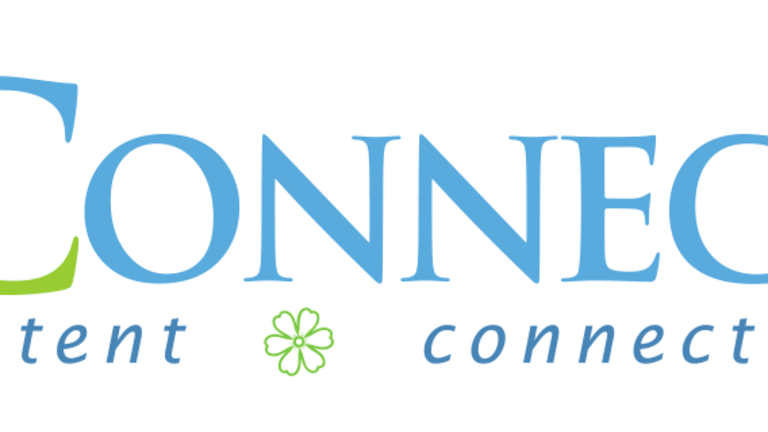 Gene Expression Predicts Prognosis of Stage II Colon Cancer
Gene Expression Predicts Prognosis of Stage II Colon Cancer
According to an article recently published in the Journal of Clinical Oncology, measures of expressions of genes may predict the prognosis of patients with Stage II colon cancer.
Colon cancer is common in the United States. Stage II colon cancer refers to cancer that has penetrated the wall of the colon, but cannot be found in any nearby lymph nodes or elsewhere in the body. Patients with Stage II colon cancer generally have a favorable long-term prognosis; however, some individuals experience cancer recurrences and ultimately die of the disease. Researchers continue to attempt to identify specific variables or factors that may be associated with the differences in outcomes among patients with this disease.
Gene expression profiling explores patterns of genes that are active in tumor cells. Studies suggest that gene expression may provide information about prognosis or likely response to treatment in several types of cancer. By understanding a prognosis following standard therapies, individuals may alter their treatment choices depending upon their particular risks.
Researchers from France and California recently conducted a clinical study to evaluate gene expression profiling in relation to prognosis among patients with Stage II colon cancer. This study included tissue samples from 50 patients. A laboratory technique called microarray gene expression profiling was performed on the tissue samples.
Gene expression profiling accurately predicted prognosis for these patients at a rate of 80%.
The researchers concluded that these results, along with results from other trials evaluating gene expression profiling, indicate that these laboratory techniques may soon provide prognosis prediction among patients with Stage II colon cancer. However, further study is necessary to confirm these findings and to determine which gene expression profiles are the most accurate.
Reference: Barrier A, Boelle P-Y, Roser F, et al. Stage II Colon Cancer Prognosis Prediction by Tumor Gene Expression Profiling. Journal of Clinical Oncology. 2006;24:4685-4691.
Related News:Gene Expression Profiling Predicts Recurrence in Stage II/III Colon Cancer (6/13/2006)
Copyright © 2018 CancerConnect. All Rights Reserved.