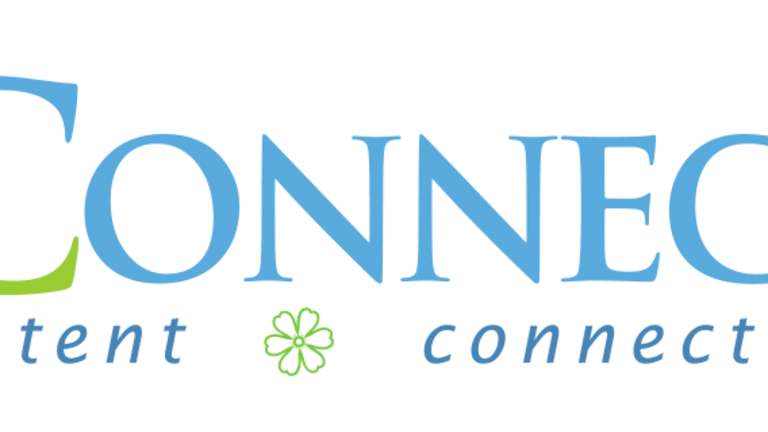 Further Evidence that Physical Activity May Reduce Recurrences and Deaths
Further Evidence that Physical Activity May Reduce Recurrences and Deaths from Colon Cancer
Further Evidence that Physical Activity May Reduce Recurrences and Deaths from Colon Cancer
According to an article recently published in an early online edition of the *Journal of Clinical Oncology,*patients diagnosed with stage III colon cancer who are physically active at six months following therapy have significantly lower rates of cancer recurrences and death from the disease than patients who are not physically active.
Colorectal cancer is the second leading cause of cancer-related deaths in the U.S. Researchers continue to evaluate ways colorectal patients can help improve their survival.
An active area of research is investigating associations between specific variables and cancer incidence or outcomes; exercise and diet are an important focus of such studies. Recently, data has emerged indicating that physical activity, even in moderate amounts, may greatly benefit patients with various types of cancer as well as reduce the risk of developing certain cancers.
Researchers affiliated with the Cancer and Leukemia Group B (CALGB) recently conducted a clinical study to evaluate the potential effects of physical activity among patients diagnosed with colon cancer.
This study included 832 patients diagnosed with Stage III colon cancer who had been enrolled in a clinical trial evaluating surgery plus chemotherapy for treatment of their disease. These patients reported on their physical activity approximately six months following completion of their therapy. The patients who were included in this analysis had not developed a cancer recurrence within six months of their therapy.
Follow-up was nearly four years after patients were enrolled into the trial:
Patients who engaged in greater physical activity had approximately 50% less risk than those who engaged in the least physical activity.
Patients engaged in physical activity had significantly better survival than those who did not engage in physical activity; this data is still being followed.
Patients engaged in physical activity had significantly better cancer-free survival than those who did not engage in physical activity.
Patients who engaged in the highest levels of physical activity had nearly the same results as those who engaged in moderate levels of physical activity.
The researchers concluded that these results provide further evidence that physical activity improves survival and reduces recurrences among patients with colon cancer. These results also support evidence that physical activity has profound effects on personal health.
Patients diagnosed with colon cancer should speak with their physician regarding their individual risks and benefits of physical activity.
Reference: Meyerhardt J, Heseltine D, Niedzwiecki D, et al. Impact of Physical Activity on Cancer Recurrence and Survival in Patients with Stage III Colon Cancer: Findings from CALGB 89803. Journal of Clinical Oncology. 2006. Published online ahead of print July 5, 2006. DOI: 10.1200/JCO.2006.06.0863.
Related News:Physical Activity May Reduce Deaths from Colorectal Cancer (4/25/2006)
Copyright © 2018 CancerConnect. All Rights Reserved.