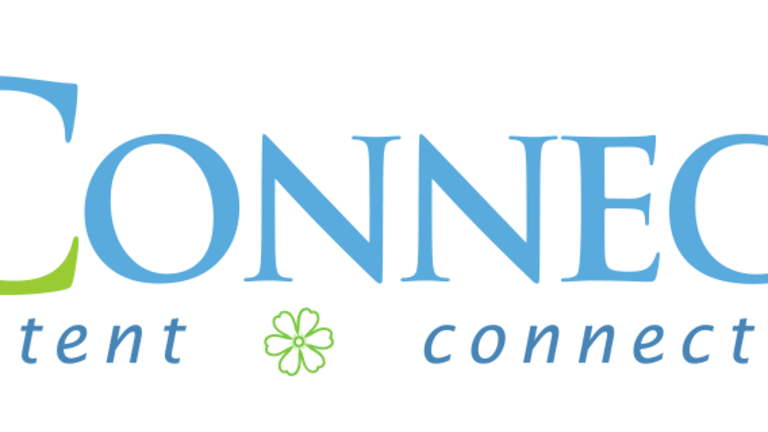 It is known that the use of chemotherapy after surgery for high-risk stage II or III colon cancer helps to reduce the risk of a cancer recurrence (return) later. However, this knowledge has been demonstrated through clinical trials that have included primarily persons younger than 70 years of age. Now, it appears that persons older than 70 years who have colon cancer, but are otherwise in good health, may benefit as much as younger persons from this type of treatment. This news comes from a group of Italian researchers presenting at the May 2000 American Society of Clinical Oncology annual meeting in New Orleans.
Cancer of the
colon is characterized by the presence of cancerous cells or tumors in the colon, which consists of the last few feet of the intestine, a part of the body's digestive system. Treatment options for colon cancer include surgery, chemotherapy, and radiation therapy, depending on the
stage of the cancer (extent of disease at diagnosis).
Stage II colon cancer is defined as cancer that originated in the colon and then spread to the tissue directly outside the colon, but not to the lymph nodes (sometimes called stage
Dukes B).
Stage III colon cancer is cancer that originated in the colon and then spread to the nearby lymph nodes, but not to other parts of the body (sometimes called stage
Dukes C). Many persons with stage II or III colon cancer undergo surgery to remove the cancer and part of the colon. They also receive chemotherapy after the surgery (called
adjuvant therapy), usually with a standard regimen of fluorouracil and leucovorin, to help prevent the cancer from
recurring (returning) later. However, because most persons who have participated in clinical trials to study adjuvant therapies are younger than 70 years, it is not known whether this treatment might afford persons older than 70 the same benefit.
Researchers from Italy treated 3351 persons who underwent surgery for stage II or III colon cancer with adjuvant fluorouracil and leucovorin or fluorouracil and levamisole. Treatment outcomes were analyzed according to 4 age categories: younger than 50, 50 to 60, 60 to 70, and older than 70 years. The researchers found no significant differences in either treatment outcomes or side effects between any of the age groups.
From these findings, the researchers concluded that elderly persons with colon cancer who are otherwise in good health may indeed benefit from adjuvant chemotherapy. Elderly persons who have colon cancer may wish to talk with their doctor about the risks and benefits of participating in a clinical trial in which adjuvant therapies are being studied. Two sources of information on ongoing clinical trials that can be discussed with a doctor include a comprehensive, easy-to-use service provided by the National Cancer Institute (
cancer.gov) and the Clinical Trials section and service offered by Cancer Consultants.com (
Proceedings of the American Society of Clinical Oncology Thirty-Sixth Annual Meeting, Vol 19, Abstract 933, p241a, 2000)
Copyright © 2018 CancerConnect. All Rights Reserved.